Spotlight Pictures takes int'l sales rights for The Hive
The L.A.-based sales agent will shop the Jeff Kopas-directed feature at AFM in November.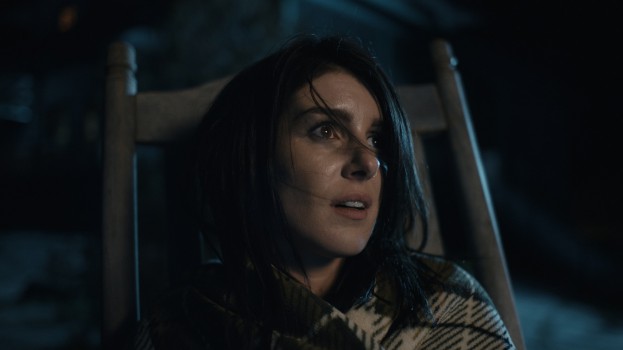 L.A.-based sales agent Spotlight Pictures has acquired the international sales rights to Jeff Kopas' feature film The Hive.
Both written and directed by Kopas, the film is currently in the final stages of post-production with Spotlight set to shop the film at the American Film Market (AFM) in November.
The Hive is a psychological thriller starring Shenae Grimes-Beech (90210) as a woman returning to her hometown after 10 years to help look after her dying father. Kenneth Mitchell, Don Mckeller, and Gil Bellows also star.
The feature is produced by Kopas, Ryan Reaney and Robert Budreau, and executive produced by Marina Cordoni and co-writer Doug Taylor.
Spotlight's head of acquisitions Carlos Rincon negotiated the deal with Kopas and Cordoni.
Kopas's 2011 film An Insignificant Harvey was acquired for U.S. distribution by Film Movement and Northern Banner picked up Canadian distribution rights to his most recent film, The Bequest, earlier this year.