DHX revenue up 15% for fiscal 2016
Television revenues declined slightly for fiscal 2016, while the company posted significant increases across its distribution and L&M businesses.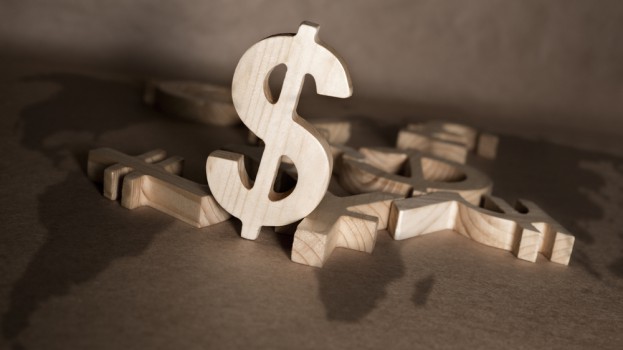 DHX Media has released its financials for fiscal 2016, with the Halifax-headquartered company's  licensing & merchandising (L&M) and distribution businesses stimulating a 15% increase in overall revenue growth.
In total, DHX's revenue for 2016 was up to $304.8 million (compared with $264.0 million the previous year), while net income rose 42% to $27.7 million and adjusted EBITDA increased 15% to $103.7 million.
The company saw a 9% decline in its TV revenues, which DHX said was in line with management's expectations, while its distribution and L&M revenues more than made up for this by posting year-over-year increases of 11% and 44%, respectively.
DHX also added 215 hours of proprietary content to its library during fiscal 2016.
Among the company's chief revenue drivers for 2016 were its Teletubbies property, which currently has 23 broadcast licensees and over 85 consumer product deals worldwide, as well as its ad-based video-on-demand (AVOD) platform WildBrain, which posted a 53% revenue increase to the tune of $18.4 million.
The total number of views on WildBrain grew to 6.1 billion for fiscal 2016 (a 79% increase from fiscal 2015) and the watch times increased 56% to 32.2 billion minutes.
DHX also published its Q4 results, which saw its revenue increase to $75.3 million (compared with $71.2 million in 2015′s Q4) but a net loss of $1.7 million, which the company attributed to the effect of a decline in the British Pound against the Canadian dollar.