Blue Ant acquires 90 hours of unscripted content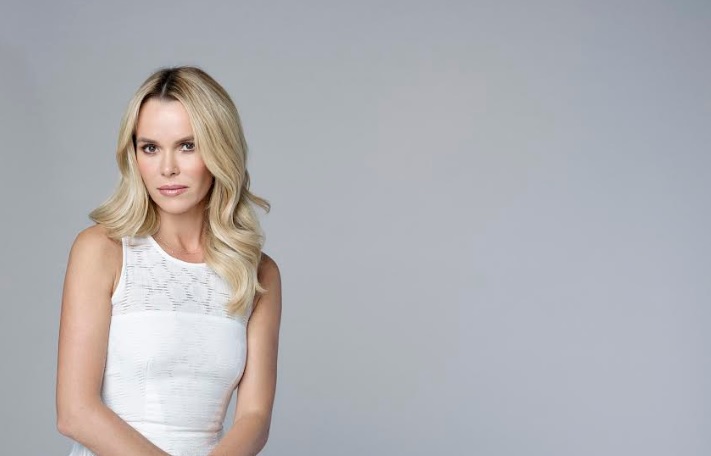 The media company's distribution arm has picked up the rights to a raft of Canadian, U.K. and U.S.-produced unscripted content. (I've Got Something to Tell You pictured.)
With MIPCOM less than a month away, Blue Ant Media's distribution arm, Blue Ant International, has announced the acquisition of 90 hours of unscripted content, including Canadian-produced series from Muse Entertainment, LaRue Entertainment and CMJ Productions II.
Blue Ant took the rights to Montreal-based Muse's Collision Course (6 x 60 minutes), which explores the scene of a plane, vehicle or motorcycle crash involving a celebrity, as well as LaRue's True Dating Stories (8 x 10 minutes) and CMJ's How The World Ends? (6 x 60- minutes). The latter series is produced through multi-year production and distribution deal that Blue Ant recently inked with the CMJ.
The company also acquired the Amanda Holden-hosted series, I've Got Something to Tell You (6 x 60 minutes), from U.K. producer Zig Zag Productions and National Parks Secrets and Legends (12 x 30 minutes), produced by Montreal-based Galafilm for Travel Channel U.S. and Travel and Escape channel.
In addition, Blue Ant acquired a number of series from U.S. TV network FidoTV, including Which Woof's For Me? (6 x 30 minutes) and Wolf Daddy (6 x 30 minutes).
The company will also be shopping a number of its original 4K titles, including Wild Rockies (5 x 60 minutes), Reef Wrecks (5 x 60 minutes), Africa's Underwater Wonders (5 x 60 minutes) and four returning series, Great Blue Wild (8 x 60 minutes), Hope For Wildlife (13 x 60 minutes), Africa's Wild Horizons (5 x 60 minutes) and Wildlife Icons (6 x 60 minutes).