TIFF '16: Two Lovers and a Bear gets U.S. distribution
Fox and Netflix will distribute the Kim Nguyen-directed feature in the U.S. in early 2017.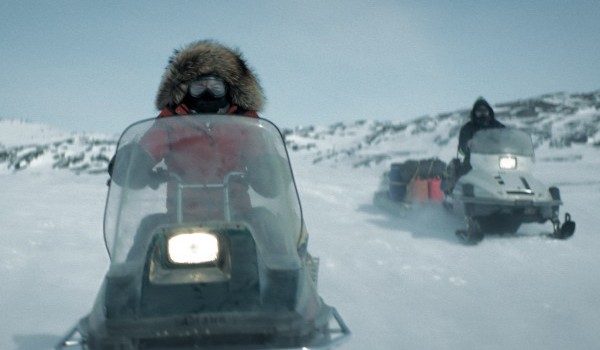 Kim Nguyen's Two Lovers and a Bear has been acquired for U.S. distribution by Fox and Netflix.
Fox has acquired home entertainment rights to the feature. Following the Fox release, the film will then be made available on Netflix. Executive producer Jeff Sackman told Playback Daily that they're targeting a Valentine's Day 2017 release, though he offered no further details on when the film would be made available on Netflix.
The film, which had its North American premiere at TIFF on Tuesday (Sept. 13), is produced by Max Films' Roger Frappier, who won the CMPA Established Producer award at the beginning of the festival, and is co-produced by Jonathan Bronfman and Ellen Hamilton.
Two Lovers and a Bear was executive produced by Sackman, Dave Hansen,  Johnny Mac, Mark Slone and Vinay Virmani.
The film had its world premiere at Cannes Film Festival in the Directors' Fortnight program.
Sackman said that while there were offers for a traditional U.S. theatrical release, he believed a release through Fox and Netflix would attract the largest audience.
"I believe Kim is a unique talent. I think this film is remarkable [but] in today's environment it's a challenging theatrical movie," Sackman told Playback Daily.
Entertainment One and Les Films Seville are distributing the film across Canada. It will open in Toronto, Vancouver and Ottawa on Oct. 7.
Image courtesy of TIFF