Bell Media breaks into live theatre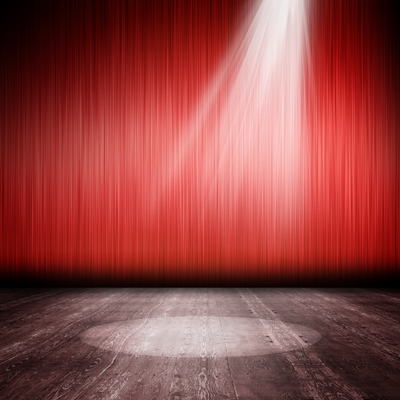 The media co has partnered with Iconic Entertainment Studios to produce Bat Out of Hell: The Musical.
Bell Media is diving into unfamiliar territory.
The media co has partnered with Canadian producer Michael Cohl's Iconic Entertainment Studios (Rock of Ages: The Musical, Spamalot) to produce live theatre.
The first production out of the new joint venture will be Bat Out of Hell: The Musical, which will begin previews Feb. 17, 2017 at the Manchester Opera House in England.
The production, which will feature songs from Meat Loaf's 1977 best-selling album and its two sequels, will be directed by theatre and opera director Jay Scheib. The musical is produced by Iconic's Cohl and David Sonenberg, Bell Media's Randy Lennox, and Tony Smith.
Bell Media president of broadcast and content, Randy Lennox, said live theatre opens up a new revenue stream for the media company and demonstrates its commitment to producing content on "diverse platforms."
"Bat Out of Hell represents a strategic revenue opportunity for Bell Media, modeling the phenomenal success of other musical adaptations, including Mamma Mia! which went on to gross more than $1 billion worldwide and is still running in several major cities more than a decade since its debut," Lennox said in a statement.
In an interview with Playback Daily, Lennox said that, while the media company is currently focusing on its first production, in future, it could look to adapt other kinds of IP into live theatre productions. "There are no rules around where we're trying to go. I have a massive belief in Michael Cohl. [He's] very gifted, if not the most gifted live producer out there, so there are no constraints around what we could do and what we could convert," he said.
According to a company spokesperson, Bell Media is currently in discussions to bring Bat Out of Hell to four other international cities, including Toronto.
Image via Shutterstock
Updated at 2:15 p.m.