UFE and UPHE ink three-year distribution deal
Universal Pictures Home Entertainment will release United Front Entertainment titles in retail locations across Canada.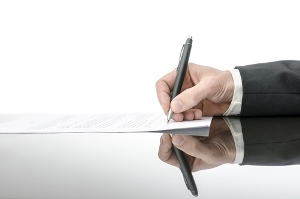 Toronto-based United Front Entertainment (UFE) has signed a three-year retail deal with Universal Pictures Home Entertainment (UPHE) in Canada.
Under the deal, UPHE will distribute future UFE acquisitions on DVD and Blu-ray in retail locations across Canada.
UPHE will manufacture and distribute UFE titles for the next three years, while UFE will maintain control over sales and marketing.
UFE founding partner and president of marketing and development Susan Curran and her team will execute marketing and promotions, while UFE managing director Dev Harracksingh will head up the direct sales of its titles.
The first slate of films to be released through the deal include UFE's recent acquisition of five Black Fawn Film titles. Bite will be released in retail locations on Sept. 6.