Deals: Buck Productions, Stellar Citizens, Mongrel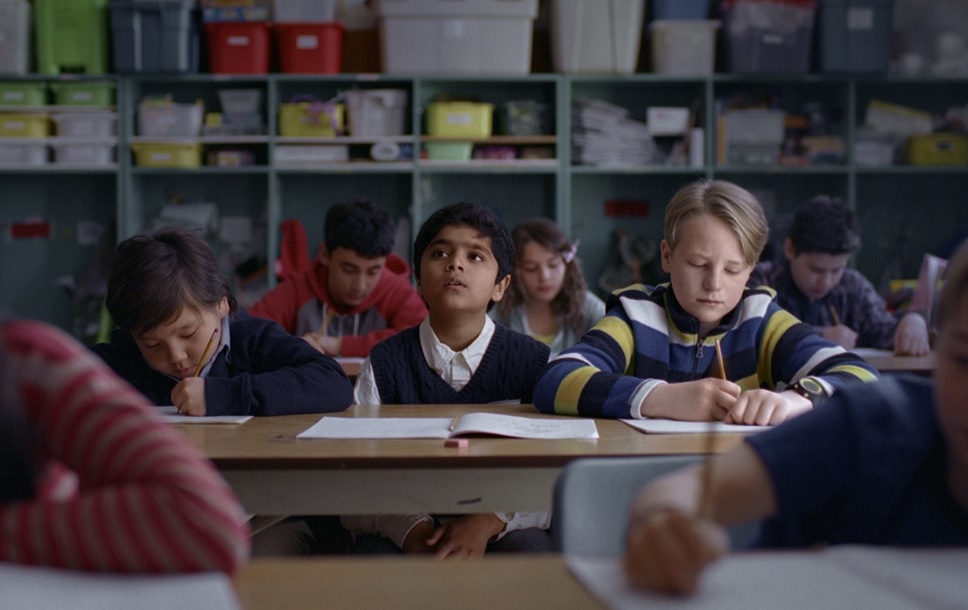 Buck strikes up an international deal for two docs with Syndicado, Toronto's Stellar Citizens options Haya Waseem's short film Shahzad (pictured) and more deals of the week.
Buck Productions
Toronto's Buck Productions and ThinkPositive Productions have signed an international distribution deal with Syndicado for two documentaries directed by ThinkPositive's Antonia Thomson. Syndicado will distribute 2016′s What it Takes to Be Extraordinary and 2008′s bploi wai dtaai: Leave Her To Die through iTunes, Google, Dish, Walmart, Amazon and other platforms in North America and in Europe. Dates for both releases are still to be determined. The company is also prepping both documentaries for international TV sales. Both documentaries were produced by Thomson and Buck president Sean Buckley. What It Takes to Be Extraordinary, which had its Canadian premiere on CBC's documentary channel on June 13, follows Nepal Orphans Home founder Michael Hess as he works to care for impoverished children throughout the country. bploi wai dtaai: Leave Her To Die follows Avis Rideout, a woman who cares for abandoned children in Thailand who are living with HIV. A portion of the fees collected from the distribution of the films will be donated back to the children in the documentaries through Possible Worlds Foundation.
Stellar Citizens
Toronto-based Stellar Citizens has optioned the rights to Haya Waseem's short film Shahzad, which will premiere in the Short Cuts program at TIFF '16. After seeing a rough cut of the BravoFact short Shahzad, Stellar Citizen's Alex Ordanis (Oscar-nominated Claude Lanzmann: Spectres of the Shoah) and Chris Yurkovich (The Definites) optioned the script for development into a feature version, attaching Mackenzie Donaldson as a producer on the project. The film is planned to go to camera in fall 2017, though it has not officially been greenlit yet. The short, which received BravoFact funding in February 2015, tells the story of an 11-year-old Pakistani boy and his father, who move to Toronto in the hope of building a new life. The trio of Donaldson, Ordanis and Yurkovich most recently produced Hannah Cheesman's short film Emmy, which wrapped production in early August.
Mongrel International
Mongrel International has acquired the global sales rights to The Levelling, which will makes its world premiere in the Discovery section at TIFF '16. Written and directed by Hope Dickson Leach, The Levelling stars Ellie Kendrick as a trainee veterinarian returns to the farm where she grew up after learning that her brother has died in an apparent suicide. The film also stars Jack Holden, Joe Blakemore and David Troughton, and is produced by Rachel Robey of Wellington Films. The Levelling is financed by Creative England, the BFI, BBC Films and Oldgarth Media.
Boat Rocker Media
Boat Rocker Media's Jam Filled Entertainment has completed its acquisition of the principal assets of Toronto animation studio Arc Productions. Read more here.
Entertainment One
Entertainment One (eOne) has announced the first Brazilian licensing partners for its preschool series Ben & Holly's Little Kingdom, which recently launched on Brazil's free-to-air broadcaster TV Cultura. Read more here.