ACTRA Toronto sets up new mentorship program
The Young Emerging Actors Assembly initiative encourages performers to create their own content by connecting them with local industry professionals.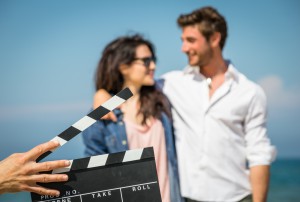 ACTRA Toronto's Young Emerging Actors Assembly (YEAA) has unveiled a new initiative to encourage its members to create their own filmed content by connecting them with local filmmakers.
Entitled YEAA Creates, the program will see four YEAA members being chosen every two months to complete a residency, in which they will partner with emerging filmmakers, directors, writers and editors to create and film short scenes.
One of the objectives of the initiative is to encourage performers to create opportunities for themselves within the industry. YEAA members will handle the content from concept through to completion.
The YEAA is a unit of ACTRA specifically for 17-to-30 year-old performers.
ACTRA began accepting applications for YEAA Creates on Aug. 25.
Image: Shutterstock