CMPA to recognize emerging talent at annual awards
The new prize will join the Established Producer award, for which the 2016 nominees have been announced.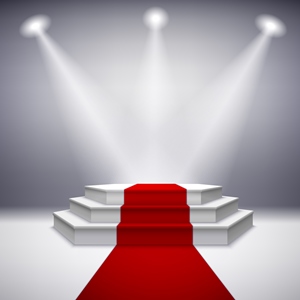 The Canadian Media Producers Association (CMPA) has unveiled the nominees for its Feature Film Producer Awards, and has this year added a prize for up-and-coming talent.
The new Emerging Producer Award will recognize one rising producing talent, who will be awarded $5,000. The Established Producer Award recognizes a producer for his or her entire body of work, with the winner receiving a $10,000 cash prize.
To be eligible for the awards, producers must have a film screening at the Toronto International Film Festival this year. Winners will be awarded at a reception held on Sept. 8 to mark the launch of the 2016 edition of TIFF.
The Emerging Producer Award nominees are Jonathan Frantz, Kingulliit Productions (Maliglutit); Fanny-Laure Malo, La Boîte à Fanny (Boundaries); and Hany Ouichou, Art & Essai (Those Who Make Revolution Halfway Only Dig Their Own Graves, Prank).
The Established Producer Award nominees are Roger Frappier, Max Films (Two Lovers and a Bear); Peter Raymont, White Pine Pictures (All Governments Lie: Truth, Deception and the Spirit of I.F. Stone); Nicholas de Pencier, Mercury Films Inc. (Black Code); David Hamilton, Hamilton-Mehta Productions (Anatomy of Violence); and Nicole Robert, Go Films (Nelly).
Image via Shutterstock