Jam Filled completes Arc transaction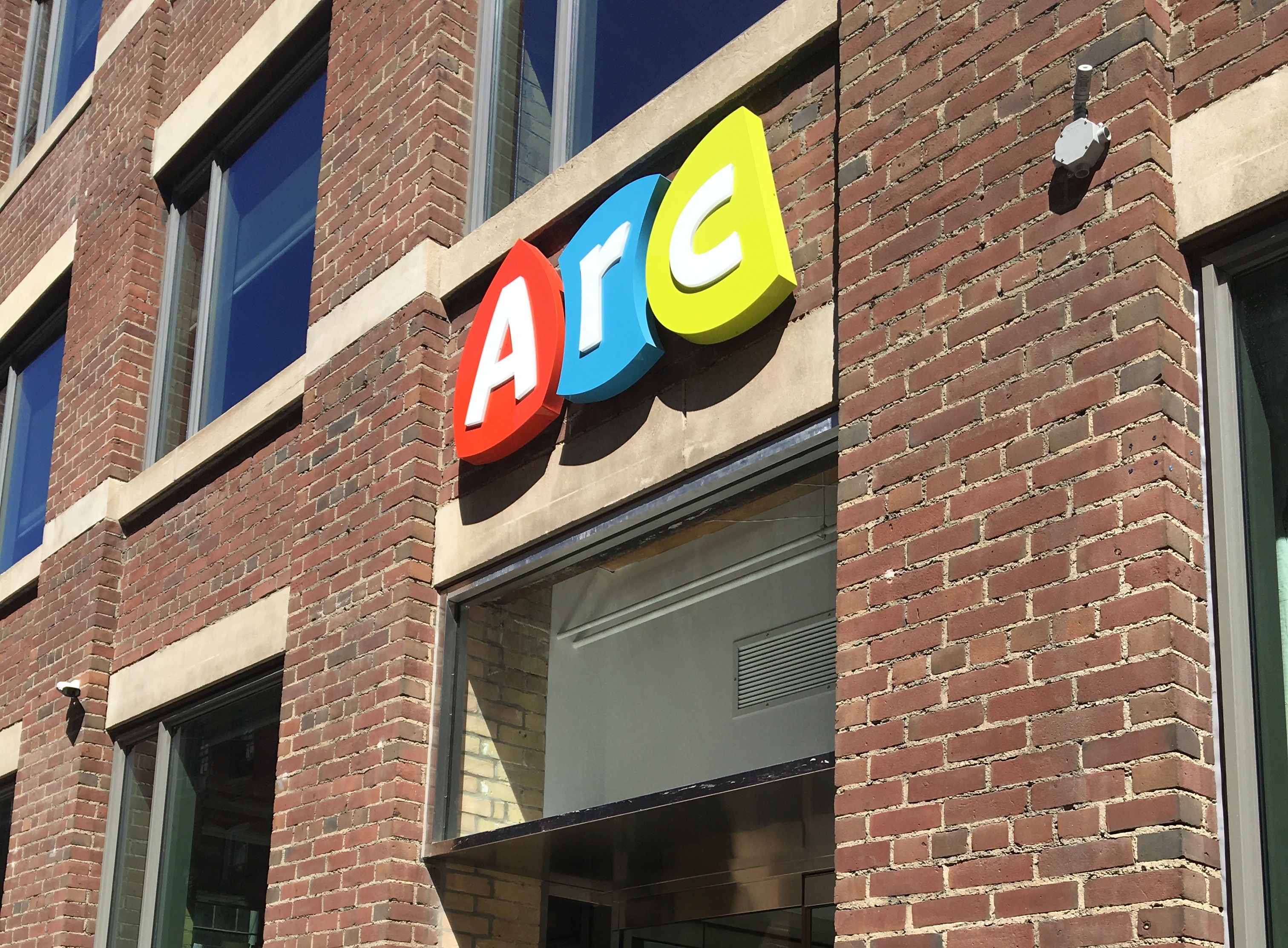 The Boat Rocker Media company has taken over production on Arc projects.
Boat Rocker Media's Jam Filled Entertainment has completed its acquisition of the principal assets of Toronto animation studio Arc Productions.
Playback Daily first reported that Jam Filled had entered an agreement to acquire the assets of the recently shuttered Arc earlier this month.
In a release announcing the acquisition Boat Rocker Media's co-executive chairmen David Fortier and Ivan Schneeberg and CEO John Young said Jam Filled has already begun production on certain 3D projects and has "the ability to take on additional properties immediately."
Jam Filled has now taken over Arc's former Richmond Street location in Toronto and is employing approximately 200 people (Jam Filled proper, which employs about 150 people, remains headquartered in Ottawa, ON).  The number of former Arc staff transitioned to Jam Filled in the acquisition is unclear, although the deal did rest on a number of key staff accepting new positions to continue work on existing projects. Prior to its closure, Arc employed approximately 500 people. 
Among the projects that Jam Filled has confirmed it will take over from Arc are Rusty Rivets and Tarzan and Jane. Rivets is produced by Spin Master and Arc for Nickelodeon, while Tarzan and Jane is produced by Connecticut-headquartered 41 Entertainment and Arc. Tarzan was picked up by Netflix earlier this year, and is set to debut on the streaming service this fall.
Jam Filled president Kyle MacDougall and creative directors Jamie Leclaire and Phil Lafrance will lead the team and oversee production. Boat Rocker will provide capital investment and business support.
The acquisition of Arc significantly changes the business proposition of Jam Filled, which focused previously on 2D animation. Arc, on the other hand, focused on 3D animation and had a history of four-quadrant feature film work.