Netflix joins CBC for Anne series
The eight-part series is created by Breaking Bad writer Moira Walley-Beckett and produced by Northwood Entertainment.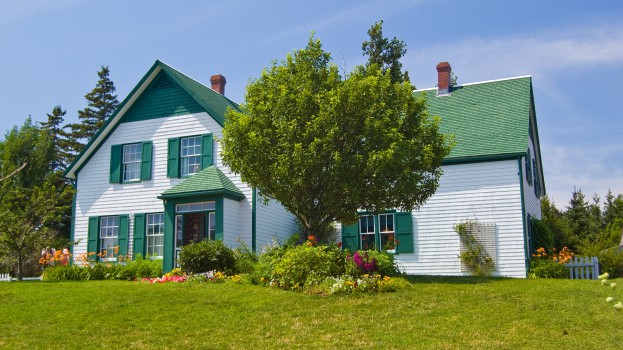 The CBC and Netflix have unveiled their second partnership of the summer, with the pubcaster and streamer pairing for Anne, the TV adaptation of Canadian classic Anne of Green Gables. 
The eight-part series, which the CBC greenlit in January, will begin shooting in Ontario next month. The hour-long show is created and written by Moira Walley-Beckett (Breaking Bad), who will produce the series alongside Miranda de Pencier (Thanks For Sharing) of Toronto's Northwood Entertainment.
Filming will take place in-studio in Toronto, as well as on location in Pickering and Caledon, ON. Part of the series will also shoot on Prince Edward Island, where producers are currently scouting filming locations.
In June, the CBC and Netflix announced that the companies had co-commissioned Alias Grace, a six-part miniseries written and produced by Sarah Polley and Halfire Entertainment.
Anne will open with a two-hour premiere episode, to be directed by Niki Caro (Whale Rider, McFarland USA, Zookeeper's Wife). 
The series, which is based on Lucy Maud Montgomery's 1908 novel, will air first in Canada on CBC. Once the eight episodes have finished airing on CBC, the series will become available globally on Netflix (minus Canada).
Previously pegged as a Canada/U.K. coproduction, the series is now solely a Canadian series, though Alison Owen (Saving Mr. Banks) and Debra Hayward (Bridget Jones Diary, Les Miserables) of U.K. production company Monumental Pictures will executive produce the series, alongside de Pencier and Walley-Beckett.
Image: Shutterstock