Deals: CBC, Bron Studios, Tricon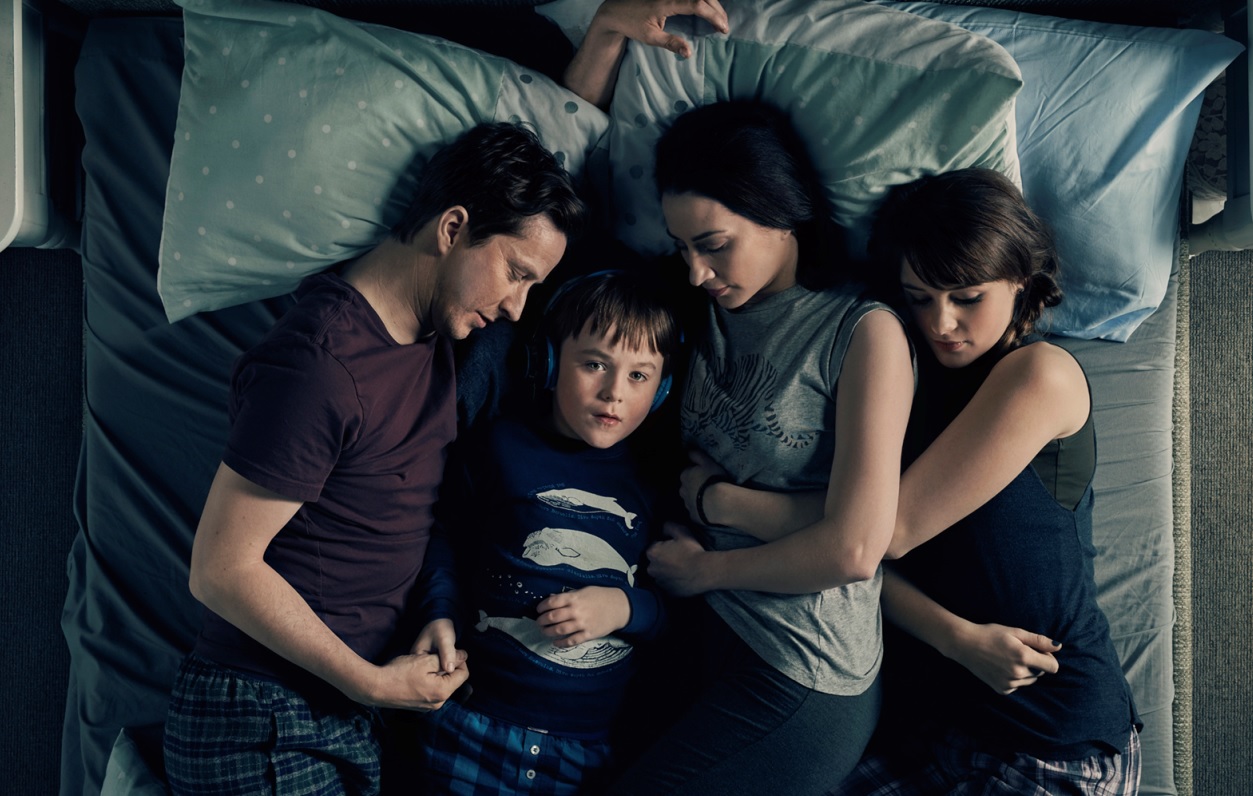 CBC has acquired the first season of BBC One drama The A Word (pictured), plus more deals of the week.
CBC
CBC has acquired the first season of BBC One drama The A Word. The six-part first season debuted in the U.K. on March 29 and was recently greenlit to a second season. The A Word is written by Peter Bowker, directed by Peter Cattaneo and produced by Fifty Fathoms Productions and Keshet UK. The series tells the story of the Hughes family, who must learn to get along after their youngest son is diagnosed with autism.
Bron Studios
Bron Studios is set to produce Beatriz at Dinner alongside Christine Vachon's Killer Films. Written by Mike White and set to be directed by Miguel Arteta, Beatriz is the story of a holistic medicine practitioner who joins a celebrity party after her car breaks down, leaving her stranded at a wealthy client's house. Producers on the project are Bron founder Aaron L. Gilbert, Vachon, Pam Koffler and David Hinojosa. The film is produced in association with Creative Wealth Media Finance, with Bron co-financing. The cast includes Chloe Sevigny, Salma Hayek, Jay Duplass, John Lithgow and Connie Britton.
Alcon Entertainment
Alcon Entertainment has picked up the rights to Besties, a comedic spec script from Call Me Fitz creator Sheri Elwood. Madhouse Entertainment will produce the feature film, which tells the story of a young woman who ends up living with a dangerous psychopath who she believes to be her best friend, after her former roommate moves out.
Boat Rocker Media
Toronto-based Boat Rocker Media has purchased 2D-animation service studio Jam Filled Entertainment, which is based in Ottawa. Read more here.
Discovery
U.S. cable net Discovery Family Channel has acquired Great Pacific Media's eight-episode Game of Homes and Tricon Film & Television's The Incredible Food Race. Read more here.
Tricon
Tricon Films & Television has announced the sale of more than 100 hours of content from its documentary, scripted and lifestyle slate. Read more here.
Spin Master
Toy and entertainment company Spin Master has acquired Swimways Corporation, a leader in the water and outdoor sports category for US$85 million in cash. Read more here.
Blackstone
Netflix has acquired the worldwide streaming rights to APTN series Blackstone, with all five seasons (39 x 60 minutes) of the show set to debut globally on the streamer this month. Read more here.