Boat Rocker Ventures invests in U.S. media site The Outline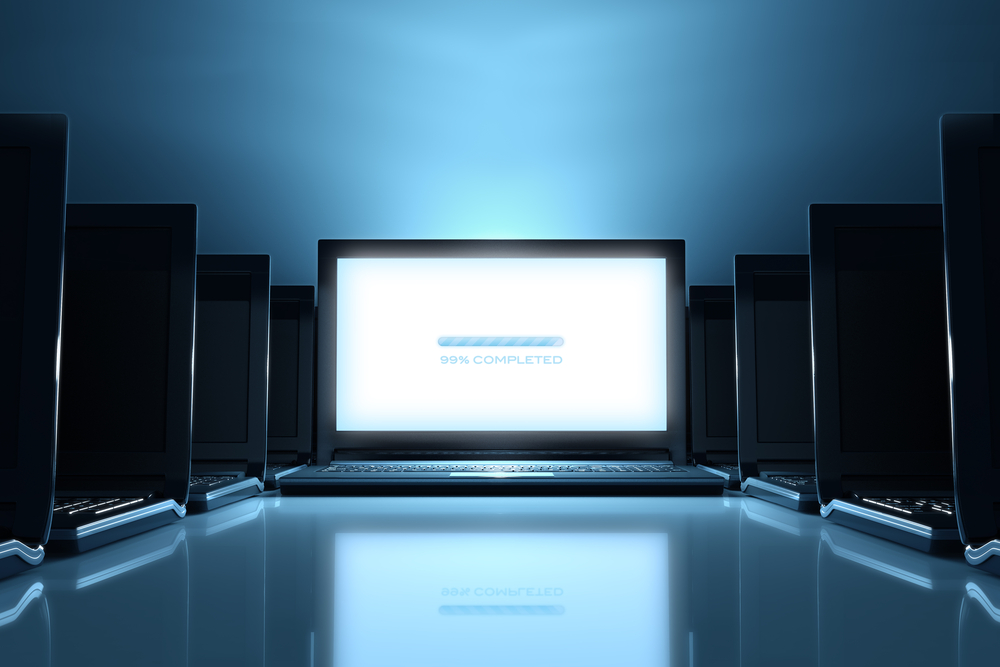 The division of Boat Rocker Media has boarded the first round of funding for tech-journalism guru Joshua Topolsky's new project.
It can be a little tough to keep track of all the activities being cultivated under Boat Rocker Media (née Temple Street)'s new corporate umbrella, but even by its fast-growing standards, its latest deal is an interesting one.
Announced via the Wall Street Journal earlier this week, Boat Rocker Ventures (BRV) joined the first round of funding for The Outline, a new journalism endeavour from tech-journalism guru Joshua Topolsky. BRV joins Advancit Capital and Nextview Ventures in the funding round led by New York-based RRE Ventures. The website is set to launch this fall.
Topolsky is best known as one of the founders of tech journalism site The Verge (part of Vox Media, which was valued at US$1 billion last year when NBCU invested $200 million in it) and as past head digital editor at Bloomberg, a post he exited last July.
Topolsky's new project, for which the WSJ said he raised about $5 million in the opening funding round, will cover a broader gamut of topics than his past ventures, from politics to futurism. He told the WSJ he's targeting a readership base of 10 to 15 million with about 15 to 20 "pieces of content" per day.
So how did an upstart Canadian entertainment company get in the ring with such a vaunted crowd?
Keeping his cards close to his chest, BRV SVP Michel Pratte said only that "Josh has been on Boat Rocker's radar as a unique talent in the technology and publishing space for years" and that as soon as the company learned of Topolsky's new venture, it "worked hard to build this partnership."
Boat Rocker Media CEO John Young sheds a little more light on BRV's interest in the journalism-startup space, pointing to BRM's global ambitions (it already has a New York office) and alignment between its content-creation capabilities and ability to monetize content across platforms.
"As Boat Rocker expands its global media portfolio, we are excited to be working with our venture partners in this investment to support Josh in building The Outline as a truly innovative media brand," he said in an email to Playback Daily from the road. "In addition to our financial participation, we look forward to our unique strategic relationship with The Outline that will leverage our core business capabilities of premium content development, production and monetization to help Josh and his team drive additional value from day one."
The site will focus on original content creation, already a sweet spot for BRM divisions Temple Street Productions, which counts Orphan Black, Killjoys and The Next Step among its hits, and Stella and Sam producer Radical Sheep, acquired by BRM last year. And the company has dipped into digital-media-specific ventures before, with its membership-based Evolve Fitness website, a partnership with Rugby Canada, that offers fitness planning for $7.99 a month.
The reveal of The Outline deal comes on the heels of Boat Rocker's announcement Wednesday that it had acquired yet another company into its fold, Ottawa-based 2D animation studio Jam Filled Entertainment. That company joins Radical Sheep and Industrial Brothers, in which BRM holds a minority stake, in the company's growing animation division.
Image via Shutterstock