Discovery sets premiere date for Frontier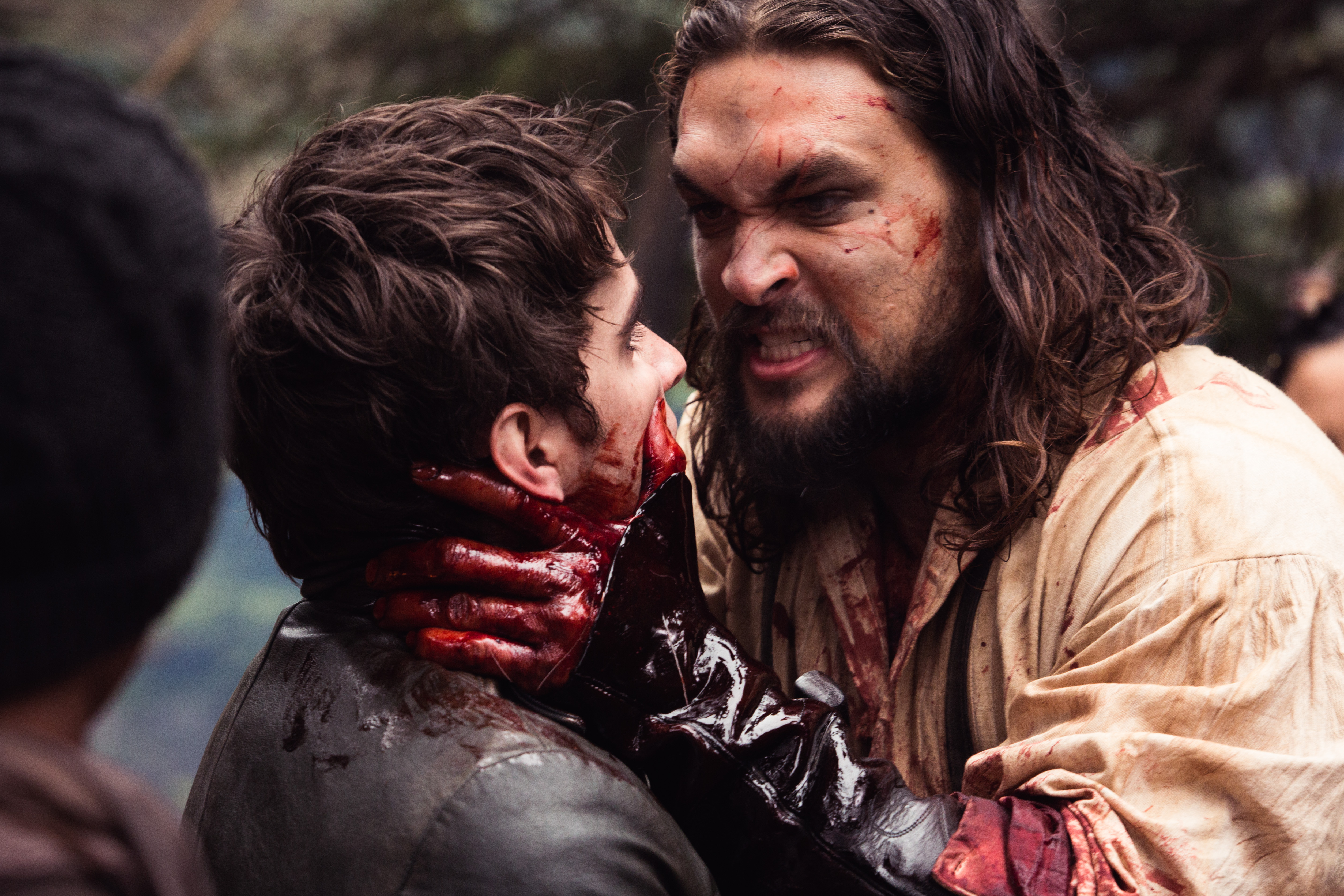 The Bell Media channel has announced its 2016 fall schedule, with five new series set to bow including Tougher Than It Looks?, Mighty Trains and Frontier (pictured).
Discovery Canada has set its 2016 fall schedule, with new Canadian series Frontier, Tougher Than It Looks? and Mighty Trains among those to bow on the Bell Media channel.
In addition, Discovery will debut four Canadian-made specials, including Building Star Trek, Death on a Comet and Return to Atlantis.
Frontier (6 x 60 minutes), Discovery Canada's first scripted series, will make its debut on Sunday, Nov. 6 at 9 p.m. Produced by Take the Shot Productions and Factory Backwards, the series follows the 18th century North American fur trade and was created by Rob and Peter Blackie.
Meanwhile, Tougher Than It Looks? (10 x 30 minutes) will premiere on Monday, Oct. 24 at 11 p.m. The Proper Television-produced series stars Andrew Younghusband, and follows returning series Canada's Worst Driver, which premieres its 12th season at 10 p.m. on the same day. Mighty Trains, produced in-house by Discovery Channel Canada's Exploration Productions, will premiere on Sunday, Oct. 16 at 7 p.m.
Discovery will also premiere two acquisitions, biker series Sacred Steel, which bows on Thursday, Sept. 15 at 10 p.m, and three-part series Harley and the Davidsons. The scripted drama about the history of Harley Davidson will air over the course of three nights from Sept. 5 to 7 at 9 p.m. each night.
Elsewhere, Building Star Trek will air on Sunday, Sept. 4 at 8 p.m. Last week Bell Media announced it had taken the Canadian TV and SVOD rights to the series.
Among Discovery's returning series are Daily Planet, which premieres its 22nd season on Monday, Aug. 29 at 7 p.m., Highway Thru Hell, returning for its fifth season on Tuesday, Sept. 13 at 10 p.m., and the 28th season of How It's Made, which premieres on Monday, Sept. 12 at 8 p.m.
Fast N' Loud (Sept. 8, 8 p.m.), Bering Sea Gold (Sept. 18, 10 p.m.) and Gold Rush (time and date not yet confirmed) will also return among Discovery's fall programming.