The CFC's French connection
What the CFC Media Lab hopes to accomplish with Enterprising Culture, its new forum for Franco-Canadian cultural industry startups.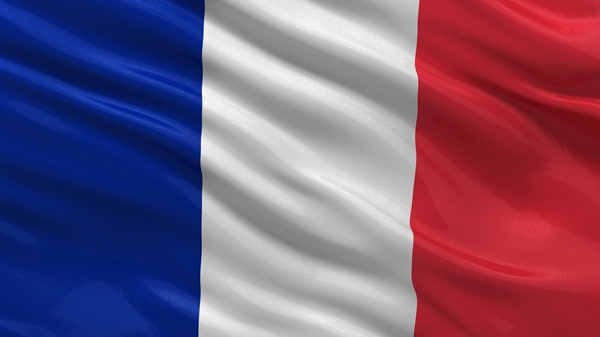 Since launching its ideaBOOST business accelerator program in 2012, the Canadian Film Centre's Media Lab has helped support cultural industry startups and their development of new technologies and content.
Now, the CFC wants to help these startups sell their products in a new market: France.
CFC Media Lab has partnered with the Cultural Service of the Embassy of France and French think tank Forum d'Avignon to launch Enterprising Culture, a new international forum for French and Canadian cultural industry startups.
"We're trying to create a virtuous cycle of programming that really helps to support the development of sustainable businesses in the digital entertainment technology space," said Ana Serrano, chief digital officer, CFC, in an interview with Playback Daily.
In addition to hosting the CFC's fifth ideaBOOST launch pad, as well as keynote speakers and networking opportunities, Enterprising Culture will feature a pitch session for 12 startup finalists – six from Canada and six from France – with one company from each country selected to win the newly created Cultural Startup Award. The Canadian award winner will be sent on a one-week business trip to the Forum d'Avignon to participate in commercialization activities, while the CFC will host the French company.
The goal, said Serrano, is to help Canadian cultural startups land commercial deals for their products. On the flip side, she said, opening the Canadian market up to French startups could also benefit Canadian entrepreneurs.
"Because we support both the content community and the technology community, there may very well be technology-based startups from France whose platforms can extend and expand the content IP franchises the Canadian owners have," said Serrano. "There might be some interesting synergies that can transpire as a result of this initiative, both from the point of view of expanding our homegrown original IP franchises to be exploited further through the use of innovative technologies, as well as taking homegrown technology innovation and selling those to other markets outside of Canada."
While France might not be the first choice for a startup looking to sell its product, Serrano said one of the goals of this new forum is to help Canadian entrepreneurs think outside of the box.
"What I find interesting is that the obvious market seems to be the States. They're our neighbour, they're bigger. But for certain technologies, it may very well be that Europe and Asia and South America and the Latin markets are the more obvious ones. It's really about expanding one's understanding of how the markets are shifting to be open to selling to a variety of regions and not just necessarily only thinking about the States," she said.
Serrano said the CFC is looking to partner with other jurisdictions on similar initiatives.
Enterprising Culture will take place in Toronto on Sept. 28 and 29 at the Corus Atrium.