Blue Jays drive revenue for Rogers Media in Q2
Sportsnet and baseball helped push revenue up by 6% in Q2 despite continued softness in advertising across the media division.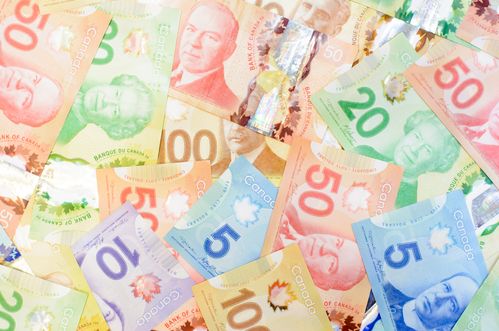 Despite a soft advertising climate for conventional TV, the Toronto Blue Jays and a general upswing in sports-related programming resulted in revenue gains of 6% for Rogers Media.
In its Q2 earnings release, Rogers Media highlighted the strength of Sportsnet programming for driving increased revenue despite a decline in advertising on its conventional TV, publishing and radio properties. However, adjusted operating profit for the six months ended June 30 decreased by 29% compared to the same period in 2015, which the company attributed to ad revenue losses on conventional TV in Q1 of 2016.
Operating media division profit for the three-month comparison remained stable at $90 million.
Media revenue for the three months ending June 30 was $615 million, up from $582 million for the same quarter last year. Revenue for the parent company's other divisions – wireless, cable and business solutions – remained more-or-less stable in comparison to the same period last year. Total consolidated revenues were $3.45 billion compared with $3.4 billion for the quarter ended June 30, 2015.
Operating expenses also increased year-over-year for the quarter to $525 million from $492, up 7% from last year. Those expenses were due largely to an increase in sports-related costs and were slightly reduced by a reduction in costs on the publishing side of the business due to job cuts.
Rogers wireless service saw a revenue increase of 5% and 65,000 new customers, significantly exceeding analyst expectations. Internet revenue for the quarter also increased by 15%, with 12,000 new customers.
From Media in Canada