Quebecor Fund distributes $590K across three projects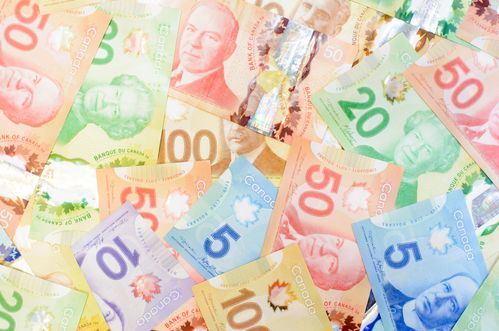 Three films were selected to receive funding through the Event and Film Production Assistance Program.
The Quebecor Fund has announced the three projects selected to share $590,000 in funding from its Event and Film Production Assistance Program.
The program aims to support the production, marketing and distribution of Canadian French-language features.
The fund declined to break down the spend for Playback, but the list includes writer-director Émile Gaudreault's De Père en Flic 2, which is produced by Montreal's Cinémaginaire and distributed by Les Films Sevilles. The followup to the 2009 original sees a father-son police duo go undercover in a couples therapy group to get close to a mafia boss.
Minuscule – Les Mandibules du Bout du Monde also received funding. The film, which follows the adventures of a family of ladybugs and their insect friends, is produced by Kaïbou Production M2 and distributed by Filmoption International.
Christal Films Productions' Junior Majeur also received Quebecor coin. The film follows 18-year-old hockey prodigy Janeau Trudel who, on the cusp of turning pro, faces challenges that may threaten his career. The film will be distributed by Les Films Christal.
Since its launch in September 2010, the program has funded 51 film and 13 event projects, totalling more than $9.3 million, according to the Quebecor Fund.