W Net adds Bachelorette Canada After Show
Former Breakfast Television host Jennifer Valentyne will topline the new half-hour series.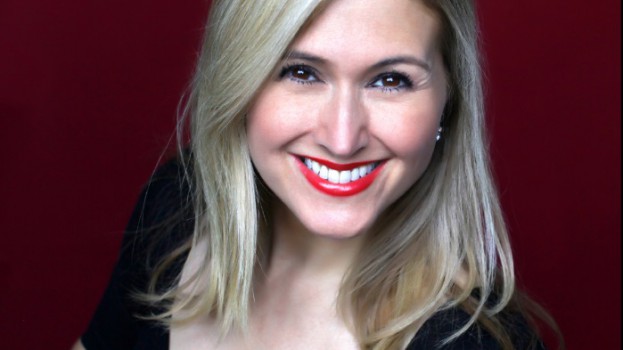 The after-show trend continues to ripple through Canadian TV, with the newest kid on the block being W Net's new Bachelorette Canada After Show.
The new half-hour "gab session" will be hosted by former Breakfast Television host Jennifer Valentyne, who hosted BT's "Live Eye" segment for 23 years. The show will air at 10:30 p.m. follow The Bachelorette Canada on Tuesday nights. Previous bachelors and bachelorettes will appear on the series for colour and commentary, following the now tried-and-true format developed early on in Canada with the Laguna Beach/The Hills after shows and honed in recent years with wildly popular takes on the format like Talking Dead.
Shot on location in Vancouver, the After Show is produced by Bachelorette producer Good Human Productions.
The series is being promoted with a "SuperFan Experience," a contest that gives fans a chance to compete for the title of Superfan. Nine superfans will be chosen and will appear in an episode of The After Show with Valentyne.
The Bachelorette Canada premieres on Sept. 13 at 9 p.m. ET.
with files from Sonya Fatah / Media in Canada