Gimli Film Fest pitch competition finalists named
Finalists for the Manitoba festival's emerging filmmaker competition include Ian Bawa and Rowan Gray.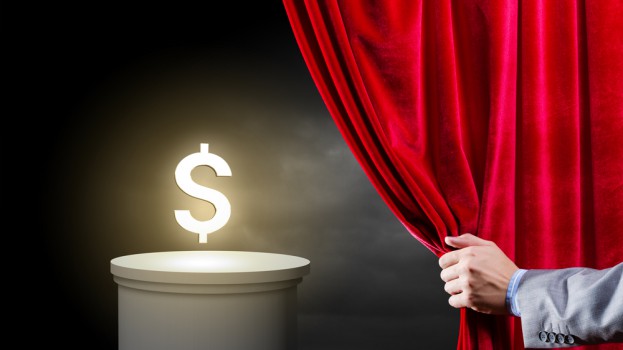 On Screen Manitoba and Manitoba's Gimli Film Festival have announced the finalists for this year's RBC Emerging Filmmaker pitch competition.
This year's finalists are Solmund McPherson for The Debut, Ian Bawa with The Amazing Alan Cassettes, Rowan Gray with Anna and Ida, Fabian Velasco for The Touchdown and Nicholas Christie with Short Term Parking. 
The finalists will have three minutes to pitch their short film ideas to a panel of industry members in front of a live audience.  The annual competition awards the winning filmmaker with $10,000 to go toward the making of their short film, as well as a mentorship with an industry professional from the National Screen Institute, a $1,000 gift certificate for William F. White services and a premiere screening at the following year's Gimli Film Festival.
The pitch competition will take place July 23.