HGTV Canada greenlights two originals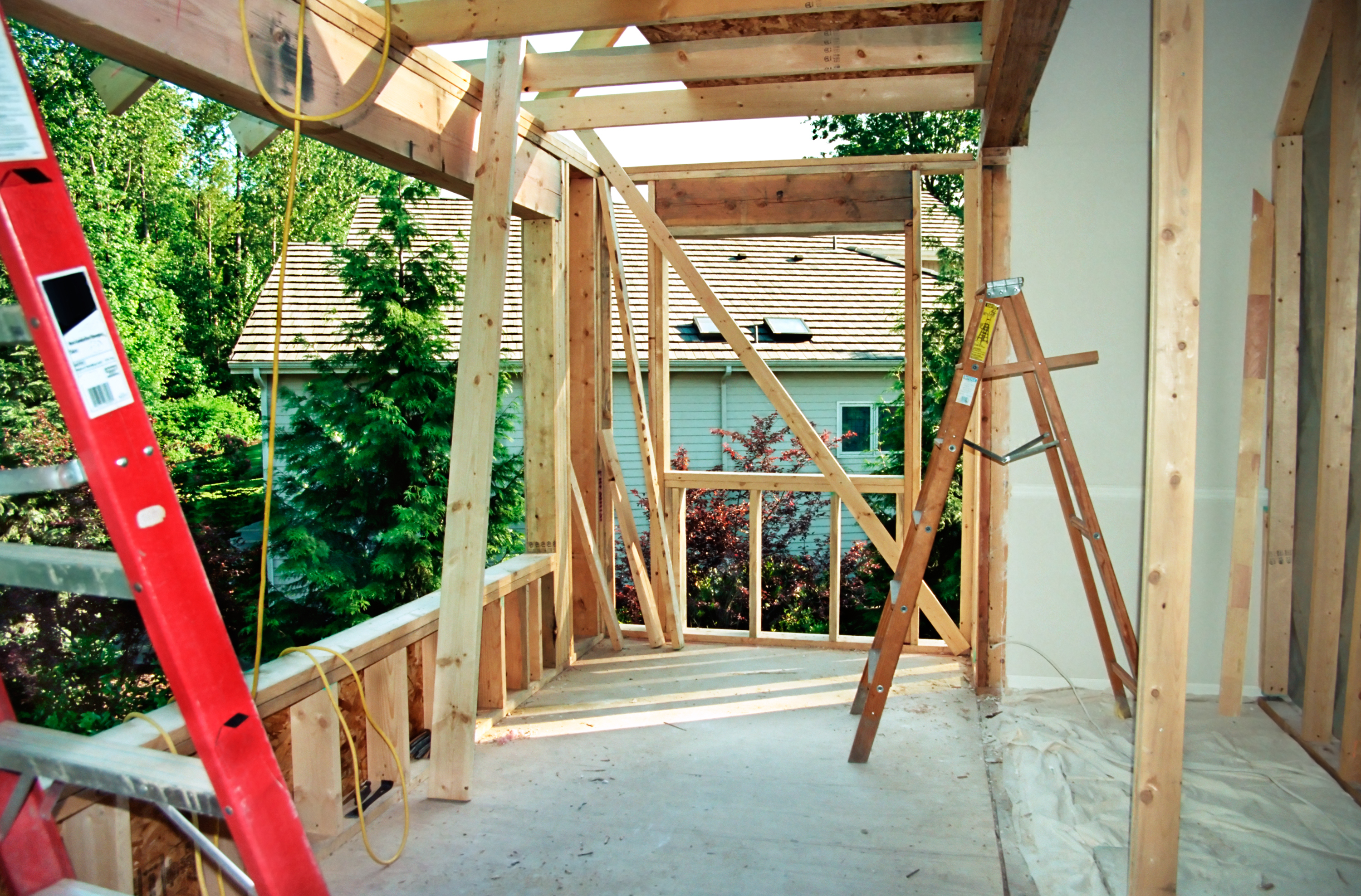 Both series go into production later this summer in the Greater Toronto Area.
Corus Entertainment channel HGTV Canada has greenlit two original series featuring new talent, with production slated to begin on both Save My Reno (14 x 30 minutes) and Backyard Builds (8 x 30 minutes) in August.
Save My Reno, produced by Great Pacific Television, is a lifestyle series that sees its hosts transform the homes of cash-strapped owners while still sticking to a budget. The show is produced in association with Corus Entertainment and stars renovation expert Sebastian Clovis alongside DIY designer Sabrina Smelko. Ex-CFL player Clovis is also the host of Tackle My Reno, produced by Toronto's Si Entertainment, while Smelko is a design blogger who has previously appeared as a guest judge on W Network's Game of Homes.
Backyard Builds meanwhile features first-time show hosts Brian McCourt and Sarah Keenleyside as they help homeowners create affordable outdoor spaces. McCourt is a Toronto-based contractor and renovation specialist, while Keenleyside is the principal at Qanuk Interiors, which specializes in custom residential and boutique commercial interiors. Frantic Films is producing the project in association with Corus.
The broadcaster has made it clear over the past year that it is pursuing new structures in its producer partnerships that will allow it to have greater share in the financial success of its series. It declined to disclose specific ownership details around these particular series, offering the following statement: "The concepts for both of these series were created by Corus, and we have partnered with Great Pacific Television and Frantic Films on the development and production."
Both series will be filmed throughout the Greater Toronto Area and are due to premiere on HGTV Canada in spring 2017.
HGTV Canada last year greenlit another pair of lifestyle shows (Moving the McGillivrays and Bryan Inc.) when the channel was still a part of Shaw Media's portfolio.
Image: Shutterstock