Lionsgate to acquire Starz for US$4.4B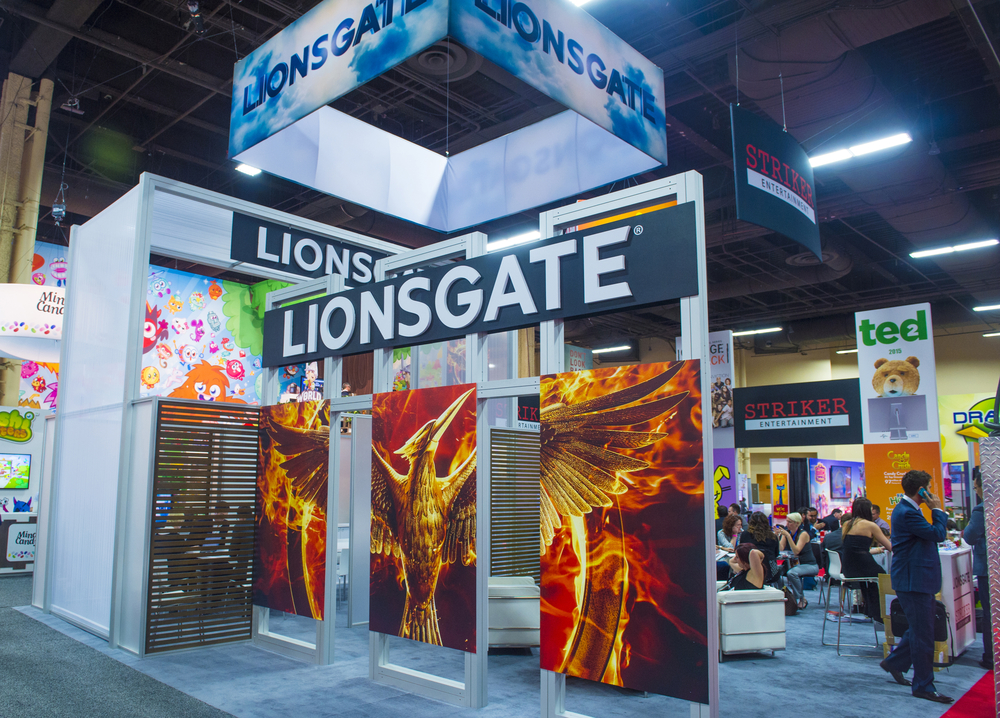 The Canadian-American entertainment studio has entered an agreement to buy the U.S. pay-TV network Starz for cash and stock.
After months of speculation in the press, Vancouver and Santa Monica-based Lionsgate confirmed today that it has acquired U.S. pay-TV network Starz.
The US$4.4 billion transaction – valued at $32.73 per share to Starz shareholders – will create a "a global content powerhouse" that will escalate the content creation capabilities of the two firms while enhancing global distribution, according to a statement released by the two companies. In addition, the companies say the acquisition will generate "significant revenue and cost synergies" through new content partnerships and augmented growth of Lionsgate and Starz's OTT services.
Lionsgate's film and television library will now sit at 16,000 titles, with more than 87 original series on 42 networks on U.S. networks, making it one of the largest indie TV businesses worldwide.
Recent Canada-connected projects on the channel include the eight-part 2015 series Flesh and Bone, created and written by Canadian Moira Walley-Beckett and the Toronto-shot Steven Soderbergh film spinoff, The Girlfriend Experience.
The firm will now also acquire operation or investment in 30 channel platforms globally, including the Starz flagship platform, with a U.S. subscriber base of 24 million; Starz Encore, with more than 32 million subscribers; and five additional OTT services.
The agreement has been approved by the board of directors for both Lionsgate and Starz, and is pending approval from shareholders and regulatory authorities. The creation of Lionsgate's non-voting stock is also subject to shareholder approval.
The deal is expected to close by year's end and follows a wave of news from Starz, most notably the extension of CEO Chris Albrecht through 2020 and the elevation of Jeffrey Hirsch to COO.
Adapted from Realscreen 
Image via Shutterstock