CRTC's Raj Shoan dismissed from office
Updated: Raj Shoan has released a statement indicating he will appeal the government's decision.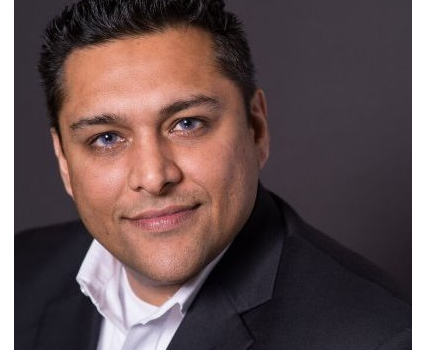 By order of the Privy Council, Raj Shoan, commissioner, Ontario for the CRTC, has been removed from office.
Shoan, who was appointed to the role almost three years ago for a five-year term expiring on July 2, 2018, has been in an ongoing conflict with CRTC chief Jean-Pierre Blais over the past couple of years.
The Canadian Heritage office confirmed Shoan's dismissal to Playback sister publication Media in Canada via a statement: "The Governor in Council has concluded that Raj Shoan's actions are fundamentally incompatible with his position and that he no longer enjoys the confidence of the Governor in Council to be a commissioner of the CRTC." 
According to the order released by the government, Shoan was dismissed following an invitation to respond to a number of actions brought to the notice of Heritage Minister Melanie Joly.
Shoan issued a statement in response to the dismissal on Friday through law firm Gowling WLG, indicating his decision to file for a judicial review of the order, as well as a stay on the matter until federal court justice Russell Zinn's decision on a judicial review, initiated by Shoan in April 2015, which is currently underway.
Shoan initiated the review following Blais' decision to allow a third-party investigation on workplace e-mail-based harassment accusations against Shoan earlier that year.
Earlier this week, Justice Zinn indicated concerns of bias around Blais' decision given his role at the apex of the organization; his decision on the matter is expected before September. Shoan has also launched legal battles against the chairman on regulatory matters relating to voting and decision-making on telecom policy issues.
Updated at 1:35 p.m. 
From Media in Canada