Toca TV makes its debut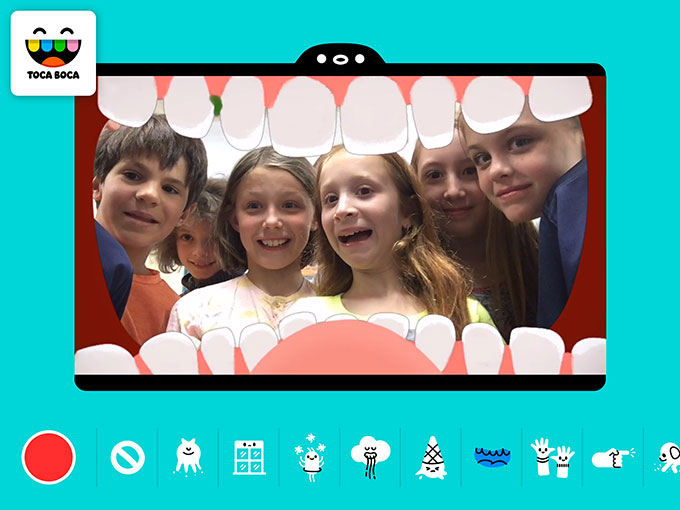 Toca Boca's subscription-based video platform makes its soft launch in Canada before moving into other English-speaking markets this fall.
The veil on Spin Master-owned mobile firm Toca Boca's anticipated video platform has officially been lifted, with Toca TV making a soft launch in Canada beginning today.
The video experience aimed at kids ages five to nine features 60 exclusive original videos, 1,000 pre-screened videos from around the web and a recording tool that has 11 different animated filters and stickers. Original content includes kid-hosted shows, animated originals and videos featuring characters from the company's mobile offerings.
The subscription-based platform, which will set parents back roughly $5.50, does not feature third-party advertising or sponsored product placement.
Toca TV is currently available for the iPad within Canada, and it will launch this fall in the US as well as in other English-speaking countries.
With more than 130 million downloads across 34 apps, Toca Boca has carved out a niche within the kids mobile space with its open-ended play-based offerings.
The release of Toca TV marks the company's first foray into the video space, and a soft launch within Canada is designed to allow the company to test the Toca TV experience and gain valuable insights, despite the fact that Toca Boca's video efforts have been grounded in New York.
Spin Master acquired the Swedish mobile developer and its Canadian subsidiary Sago Mini from parentco Bonnier Group in May for an undisclosed sum, in a move that has provided the Canadian toyco with a significant foothold in the children's mobile space. 
From Kidscreen