Twiner-McCarron named president of Atomic Cartoons
The veteran of the animation industry has been Atomic's head of production since 2011.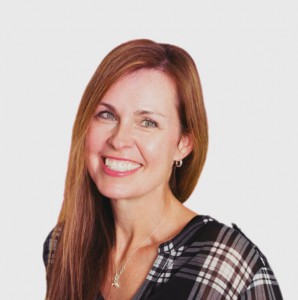 Thunderbird-owned Atomic Cartoons has named Jennifer Twiner-McCarron to the newly created position of president.
Twiner-McCarron served as head of production at the Vancouver-based company for the past five years. In that role, she led all in-house production on projects such as Netflix original series Beat Bugs, Little Charmers for Spin Master and Nelvana, and Rocket Monkeys for Teletoon.
Twiner-McCarron previously worked at Rainmaker Entertainment, eventually holding the post of VP of production. Prior to that, she was a producer at Mainframe Entertainment, before it was acquired by Rainmaker in 2006.
Nearly a year ago it was announced that Thunderbird had acquired Atomic Cartoons, and that founders and partners Mauro Casalese, Rob Davies, Trevor Bentley and Rob Simmons would remain with the company.