Orphan Black to end after season five
Space has renewed the series for a fifth season, which will be its last.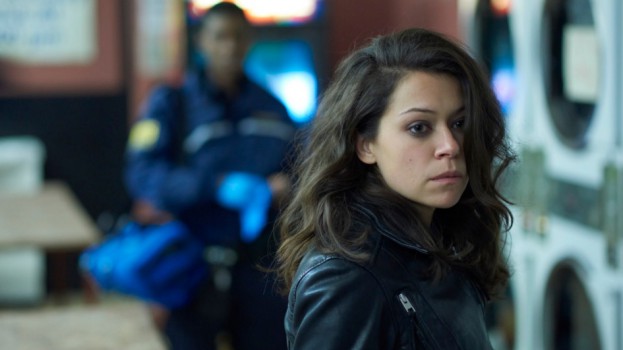 Orphan Black will end after season five. 

Bell Media's Space announced today that the series had been greenlit to a fifth season (10 x 60 minutes), which will serve as the final chapter for the series. Season five is expected to air on Space in 2017.
The announcement comes on the day of the season four finale, which airs tonight at 10 p.m. on Space.
Orphan Black is produced by Temple Street in association with Space and BBC America. The series is executive produced by Ivan Schneeberg, David Fortier and Kerry Appleyard of Temple Street, as well as Graeme Manson and John Fawcett, who are the show's co-creators.
The series drew then-record audiences to Space when the show first launched on the Bell Media channel in April 2013. At the time the ratings haul of 404,000 2+ viewers was the highest-rated original series premiere ever for the Space. The series continued to post solid ratings for Space, with the season four premiere drawing a total audience of 278,000 viewers (2+), according to Numeris data provided by Bell Media.
Orphan Black is distributed internationally by BBC Worldwide and airs on BBC America in the U.S.