Odd Squad heads to the big screen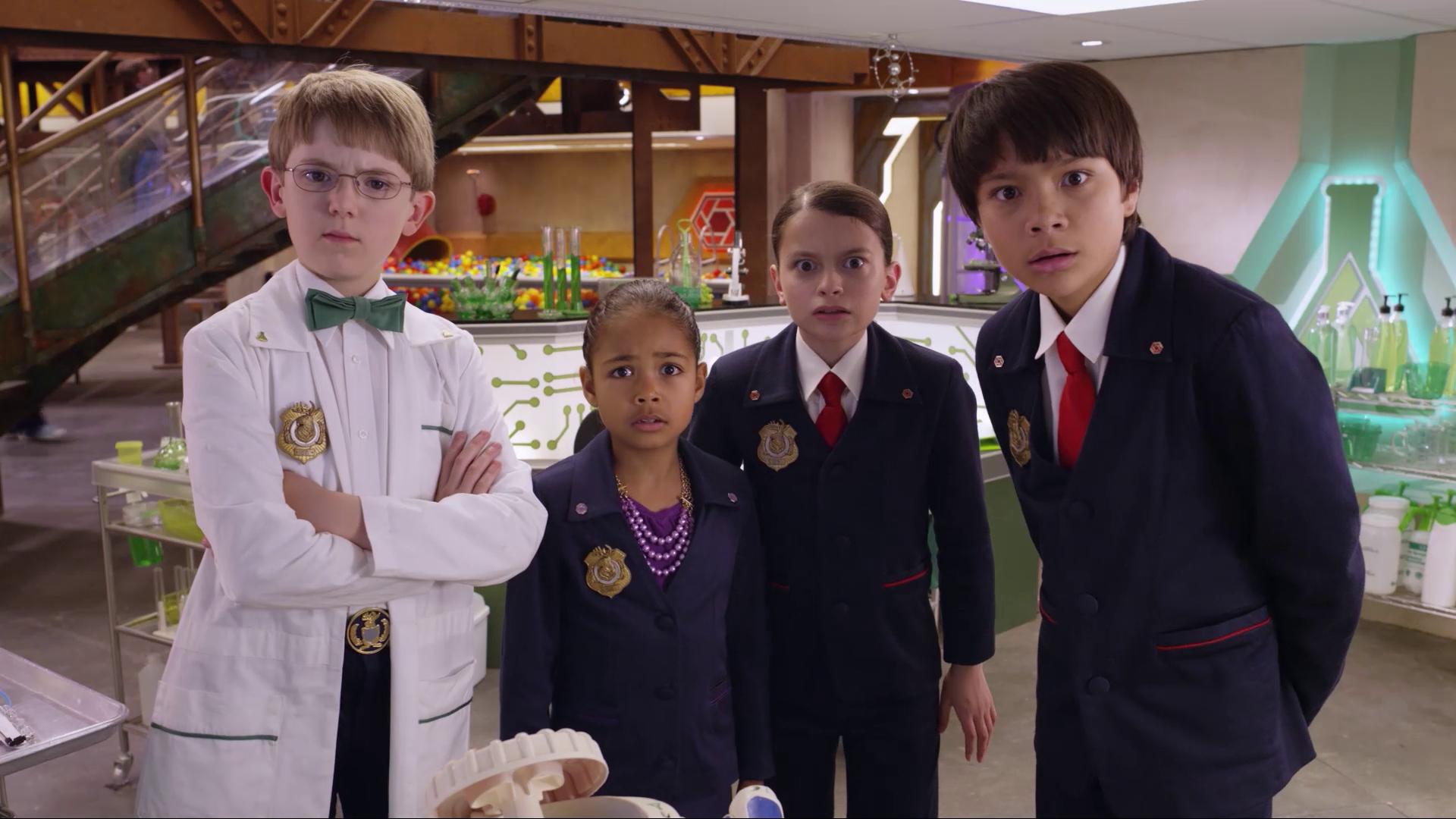 The kids series from Sinking Ship Entertainment and The Fred Rogers Company will roll out nationally in Cineplex theatres.
Sinking Ship Entertainment and The Fred Rogers Company's TV series Odd Squad will make its way onto the big screen this July, via a 90-screen national release in partnership with Cineplex Entertainment.
The live-action educational series will release its first-ever movie, which will screen on Saturday, July 16 at 11 a.m. as part of Cineplex's Family Favourites program.
The series, which is produced by Sinking Ship and Fred Rogers in association with TVO, is also set to return for its second season on June 21, after more episodes of the series were greenlit last summer. New episodes will air on TVO on Tuesdays and Thursdays at 4:55 p.m. and repeat on Saturdays and Sundays at 9:15 a.m.
The Odd Squad movie picks up where the Emmy-winning first season of the show left off, with the protagonists using their math-based problem-solving skills to stay out of trouble. In May, it was announced that Odd Squad had picked up four Daytime Creative Arts Emmys including Outstanding Writing in a Children's or Pre-School Children's series, Outstanding Directing in a Children's or Pre-school Children's Series.
The movie is directed by J.J. Johnson, who also serves as an executive producer on the series.