Breakthrough's 'Anne' picked up by PBS for U.S. broadcast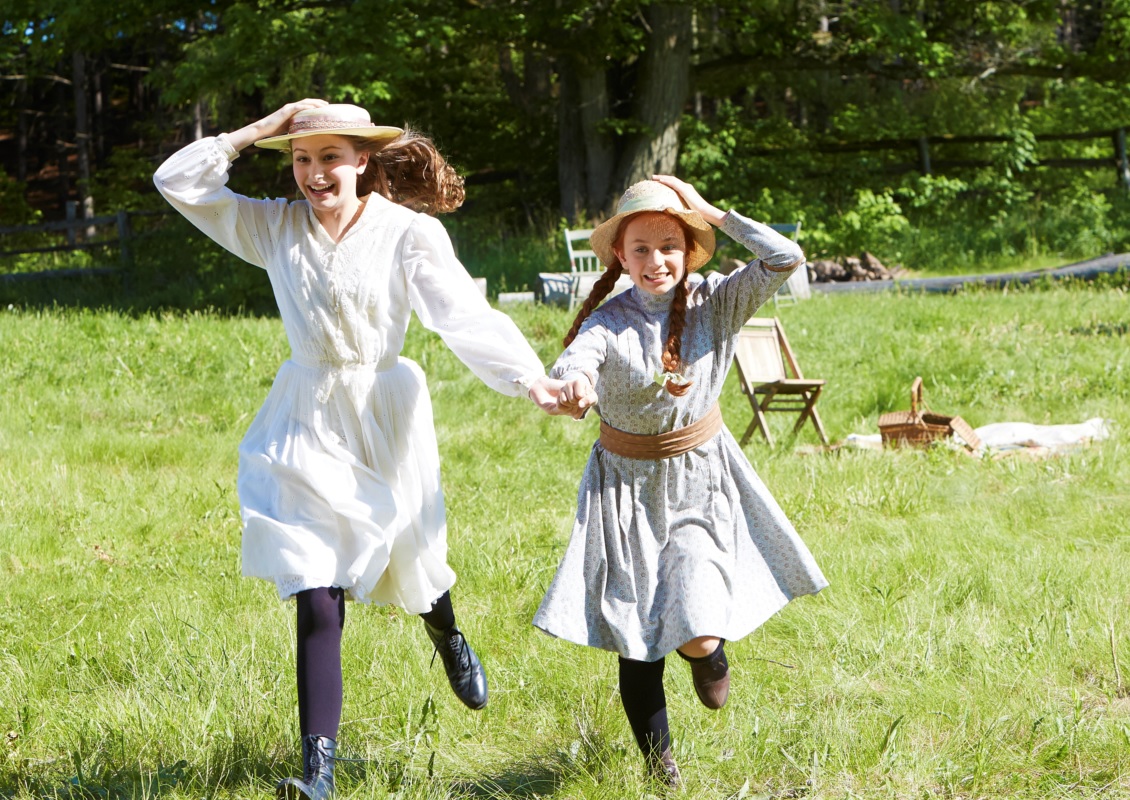 The Breakthrough Entertainment-produced MOW will air on the U.S. pubcaster in November.
Breakthrough Entertainment has secured an all-rights broadcast deal with PBS for its Anne of Green Gables MOW.
The two-hour film will air on PBS stations on Thursday, Nov. 24th at 8:00 p.m. as part of a TV event for American Thanksgiving.
Shot in 2015, the TV movie, which is based on L.M. Montgomery's novel Anne of Green Gables, aired on Corus Entertainment's YTV in Canada earlier this year. The film is directed by John Kent Harrison and produced by Breakthrough in association with YTV and Montgomery's granddaughter, Kate Macdonald Butler, who served as executive producer on the project.
Martin Sheen stars alongside Sara Botsford and Ella Ballentine, as well as Julia Lalonde, Kate Honig, Stefani Kimber, Drew Haytaoglu, Kyle Gatehouse and Linda Kash.