Women in View's '2xMore' initiative enters second phase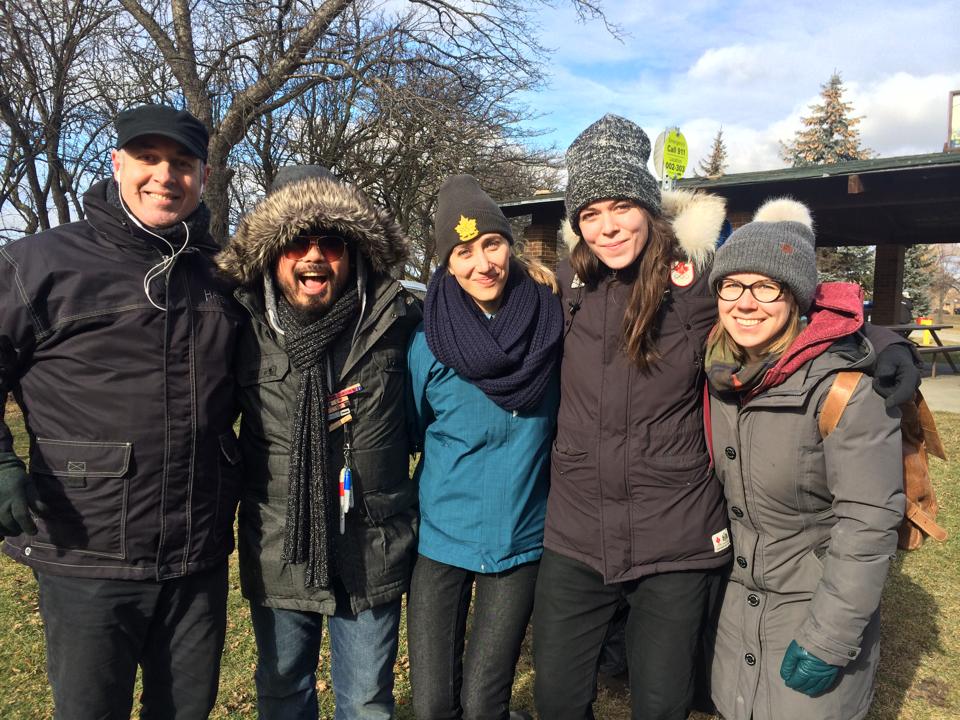 The initiative, which launched in February, is aiming to double the number of women directors in scripted media within two years.
Women in View and Sinking Ship Entertainment have launched the second round of the female-focused initiative 2xMore/Sinking Ship Director's Lab.
Round one of the program launched in February with the goal of increasing the number of female directors in scripted Canadian projects from 17% to 35%.
The first round saw three female directors – Mars Horodyski, Lara Azzopardi and Zoe Roberts – shadow the director on three episodes of Sinking Ship series Dino Dana. The three were then given a contract with the Directors Guild of Canada to each direct an 11-minute episode of the series themselves.
The second round of 2xMore will also see the selection of three women directors, and applications are now open. The deadline for submissions is June 27.
The program is a collaboration between Women in View and the Directors Guild of Canada, in partnership with CBC, Bell Media, the Canadian Media Production Association, Creative BC and Telefilm.
The advisory group for the project consists of Gigi Boyd (Canadian Media Producers Association), Corrie Coe (Bell Media); Heather Conway (CBC); Val Creighton (Canada Media Fund); Christina Jennings (Shaftesbury); JJ Johnson (Sinking Ship Productions); Claude Joli-Coeur (Government Film Commissioner); Frank Siracusa (Whizbang Productions); Tim Southam (Directors Guild of Canada); Mimi Wolch (FilmOntario) and Phyllis Yaffe (Board Chair, Cineplex).
Pictured L to R: Stephen Reynolds, Warren Sonoda (the two directors who were shadowed), Zoe Robyn, Lara Azzopardi and Mars Horodyski