CBC's 'Michael' reboot gets underway
The long-awaited second season of Michael: Tuesday & Thursdays has started production under a new name.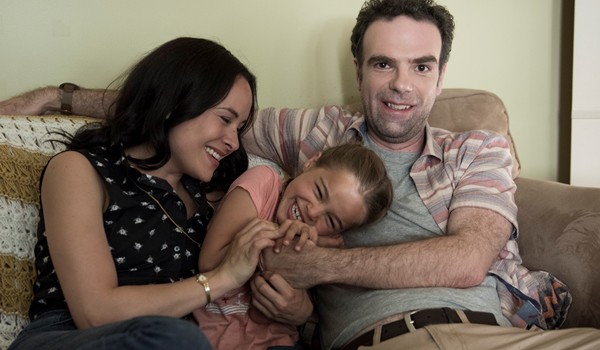 Five years after its first season aired on CBC, the second season of Michael: Tuesday & Thursdays is finally in production with a new name: Michael: Every Day.
Directed by veteran Canadian actor and director Don McKellar, the series, which is set to air on CBC in early 2017, is currently shooting in Ottawa.
The first season followed Michael (Matt Watts) during his twice-weekly therapy sessions with Dr. David Storper (Bob Martin). It was created by Martin and based on the real-life neuroses of Watts. Season two picks up five years later with Michael established in a new city and the doc finding it difficult to continue his practice without Michael's regular visits.
"This season is more of a psychiatric detective story, replete with mysteries, revelations and a whole new spate of diverting and perplexing dysfunctionalities," said McKellar, in a statement.
Also returning to the series are Jennifer Irwin (The Goldbergs), Tommie-Amber Pirie (The F Word) and Ed Asner (Mary Tyler Moore).
Michael: Every Day is written by Martin, Matt Watts and Lynn Coady and produced by Rhombus Media, with the participation of the Canada Media Fund. Niv Fichman and Sari Friedland serve as producers, with Martin and McKellar executive producing.