Orphan Black adds trio of licensing partners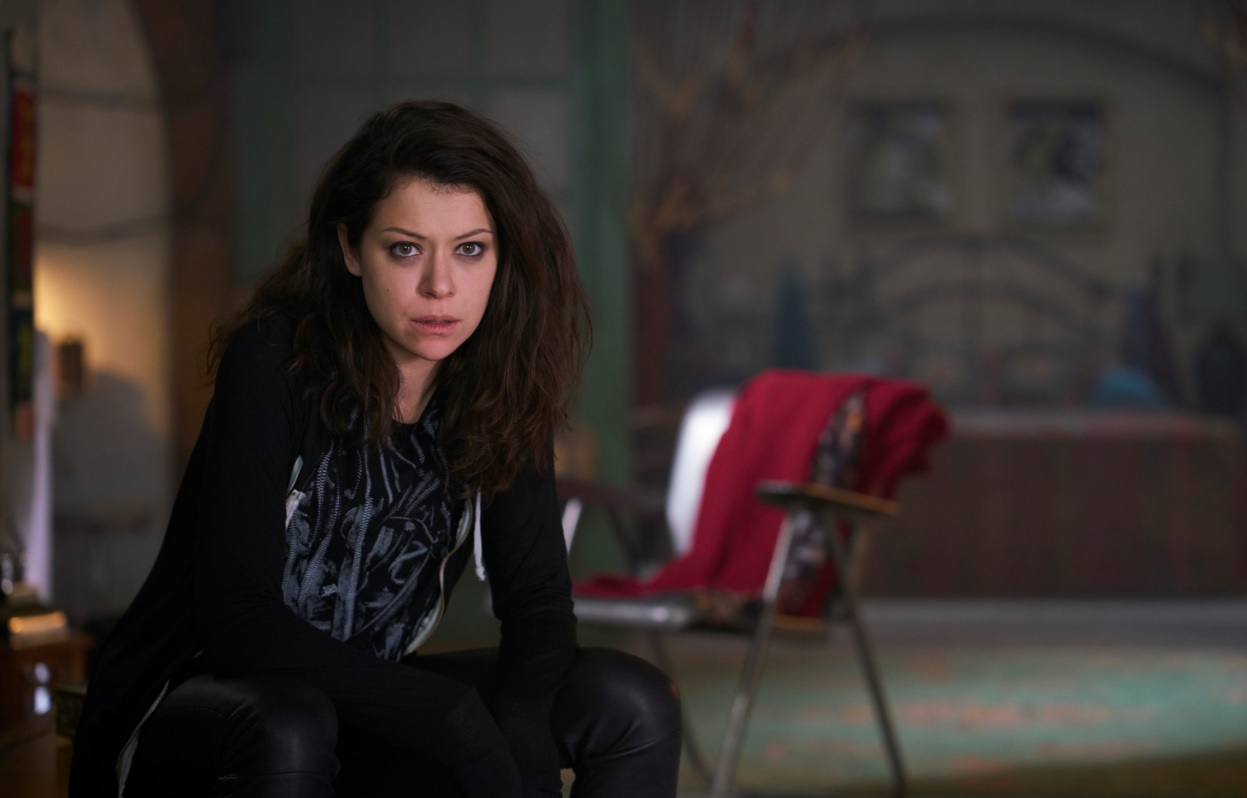 The deals were secured by L.A.-based Striker Entertainment, which is the global licensing agent for the series.
Boat Rocker Brands has announced three new licensing agreements for Orphan Black, including a deal with U.S.-headquartered customizable-merchandise company Zazzle.
The deals with Bare Tree Media, eCell and Zazzle were all secured by L.A.-based Striker Entertainment, which is the global licensing agent for Orphan Black. Striker is also the licensing representative for TV shows and franchises such as The Twilight Saga, The Hunger Games, The Walking Dead and Angry Birds.
The deal with Boston-based Bare Tree will allow users to send Orphan Black-themed emojis, which can be downloaded and sent within iOS or Android smartphones or tablets. eCell meanwhile has designed a range of mobile phone cases with Orphan Black imagery, while the deal with Zazzle means that fans can upload DIY artwork, which can be used to customize clothing and other merchandise related to the series.
The new deals fit into Boat Rocker's two-pronged approach to licensing, Boat Rocker Brands consultant Terri DiPaolo told Playback Daily. The first is to give Orphan Black's fan base the ability to interact with the brand and the second is to give fans a way to extend their OB experience outside the show.
DiPaolo said the next big opportunity the company sees for the brand is in makeup and fashion. Though no deals have yet been finalized, Boat Rocker is looking to the U.S. in particular for potential partners, said DiPaolo. The show, she continued, lends itself well to licensing opportunities around the creativity in its hair, makeup and costume design departments.
Striker Entertainment has represented Orphan Black since 2014, and the series has previously announced licensing deals with poster company Trends ( for North America), comic book publisher IDW (worldwide), and licensed toy company Funko (also worldwide).
Orphan Black returned for a fourth season in April of this year, drawing a total audience of 278,000 viewers (2+) to Space for its season opener.