Films We Like acquires Veninger's Porcupine Lake
Ingrid Veninger's He Hated Pigeons has also been revealed as the opening film at next week's Female Eye Film Festival.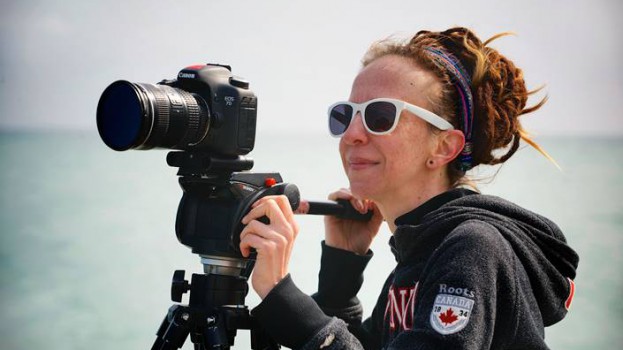 Toronto-based boutique distributor Films We Like has acquired the Canadian distribution rights to Ingrid Veninger's latest feature Porcupine Lake.
Production on the film is scheduled to begin in August, with Veninger producing and directing through her prodco pUNK Films. Films We Like is planning to release the film theatrically in late 2017.
Porcupine Lake is set in Northern Ontario and tells the story of a group of girls as they negotiate the phase of life between childhood and adulthood. Made with the financial participation of Telefilm Canada, the film is executive produced by Randi Kirshenbaum.
The feature's second draft was developed through last year's inaugural Hedgebrook Screenwriters Lab in Seattle, where Veninger was one of five chosen for the Screenwriters Lab.
As well, it was announced last week that Veninger's He Hated Pigeons will open next week's Female Eye Film Festival in Toronto. The feature, which is accompanied at each screening by a live rendition of the film score, will screen Tuesday, June 14 at 7 p.m. The performance of the live score will be led by Jane Siberry.