Upfronts '16: CBC unveils biggest-ever digital slate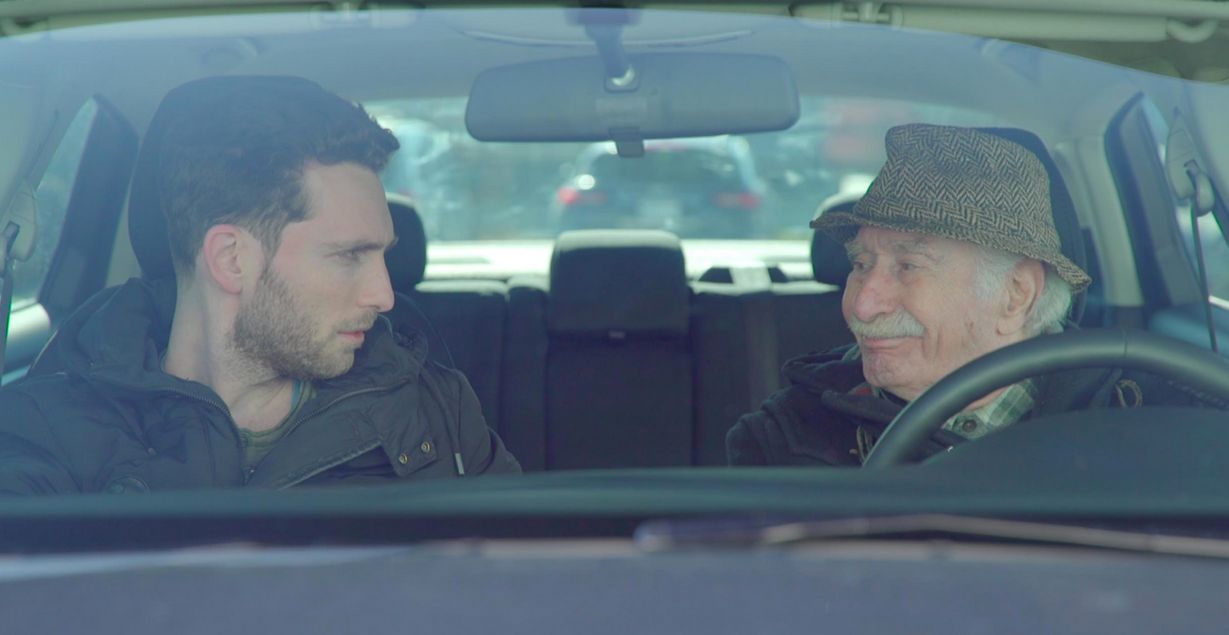 The pubcaster has nine new digital shows coming to its online channels next season. (My 90-Year-Old Roommate pictured.)
The CBC is doubling-down on its digital offerings this fall, bringing the largest offering of original content for its online platforms to market, with nine new series.
The enhanced emphasis on digital originals is part of the pubcaster's transition to becoming a digital-first company, a strategy that CBC president and CEO Hubert Lacroix spoke to at the University of British Columbia earlier this week.
The CBC/Radio-Canada currently sees 15 million visitors to its digital sites each month, according to Lacroix, an increase of three million over the previous year, with half of those people accessing content through their mobile devices.
At yesterday's upfront presentation, Paul McGrath, director, digital content at CBC said the pubcaster is building out its digital content in a way that's more similar to Netflix's category model than TV and radio's demographic-based one.
"Demographic information isn't the best indicator of audience interest patterns," he said. "The cohorting of the content happens along the lines of audience interest, not demographic. In TV and revenue that was the law of how far your data could extend, but in digital you can go much further."
With a focus on comedy, one of the new scripted series coming to the CBC's online platforms is Coming In, a comedy from the creators of Shit Girls Say and First Generation Films, about a gay man who wakes up straight the morning of his wedding.
Also new is My 90-Year-Old Roommate from LoCo Motion Pictures and Slow Clap in association with Hawkeye Pictures, which is a buddy comedy that follows a 90-year-old widower, who is living alone until his jobless grandson moves in.
CBC Arts has new shows like the RTR Media's Disrupting Design. The show, which will be hosted by Matt Galloway (CBC Radio One's Metro Morning), showcases innovations in Canadian industrial, urban and graphic design.
The platform will also have new show Meet your Maker from 3:AM Design, a docu-series that explores a group of artisans who are all defined as makers.
Going forward, McGrath said the CBC digital team will be looking to add more indigenous content to its platforms, as well as additional comedy and documentary shows.
Two new series have also been announced out of the CBC|Fullscreen Creator Network. First is Matt Learns!, which follows creator Matt Philips as he learns basic life skills and embarks on a path to a new DIY lifestyle.
Creator Rachel David also has a new show, with The Struggle is Real. In it, David tackles fashion and beauty topics like fake nails, hair extensions and Botox with a mix of humour and rage.
From Media in Canada, with files from Regan Reid