Blue Ant, Scripps to launch HGTV in New Zealand
The channel will be managed by Blue Ant Media-owned Choice TV, which is based in Auckland.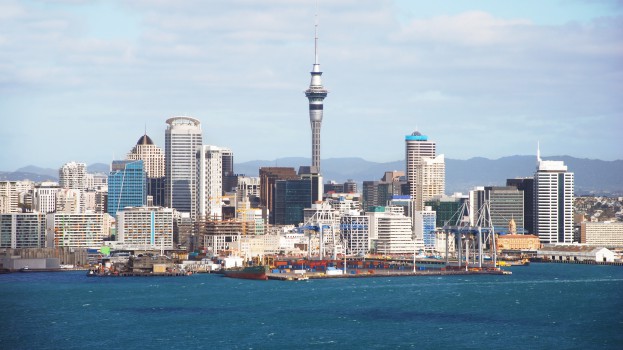 Toronto's Blue Ant Media has partnered with U.S.-based Scripps Networks Interactive to launch HGTV in New Zealand.
Blue Ant already has a presence in the country, with the company's lifestyle channel Choice TV headquartered in Auckland.
HGTV New Zealand will be operated by Blue Ant's Choice TV team, which will be charged with managing brand operations including ad sales and programming, as well as regional marketing and publicity. Blue Ant has also taken an undisclosed stake in HGTV New Zealand.
In November 2014, Blue Ant acquired a majority stake in Choice TV as part the company's strategy to broaden its reach beyond Canada.
The 24-hour, free-to-air channel will debut in New Zealand on June 27 on Freeview channel 17.
Among the shows that will launch with the channel are Fixer Upper, Flip or Flop, Five Day Flip, Kitchen Cousins, House Hunters International and Tiny House, Big Living. At the time of launch, there will be no Canadian content on the channel, though in the future Canadian-produced shows may be added to HGTV New Zealand's roster of shows.
Image courtesy of Shutterstock