Some Assembly Required to end after season three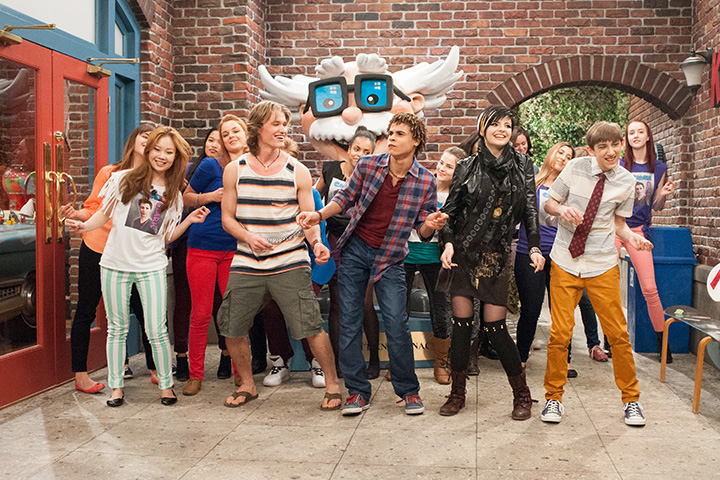 The Thunderbird Films-produced series will conclude with a two-part finale.
Corus Entertainment has announced that Thunderbird Films live-action series Some Assembly Required is to end after three seasons.
The Burnaby, B.C.-shot film will conclude with a two-part finale, which is set to air on YTV on Monday, May 30 at 7 p.m and Monday, June 6 at 7 p.m. In addition, YTV will also air a special, Some Assembly Retired, on Saturday, June 4 from 1 p.m. to 4 p.m, where cast members choose their favourite shows.
Some Assembly Required debuted on YTV in January 2014 with a 26-episode first season. The second season also recently picked up an award at the 2016 WGC Screenwriting Awards for the episode "Rocket with a Pocket." The series was greenlit to a third season in summer 2015 for an additional 13 episodes.
Created by Dan Signer (A.N.T. Farm, Mr. Young) and Howard Nemetz (Mr. Young, The Suite Life of Zack & Cody), the series stars Dylan Playfair (Letterkenny), Kolton Stewart (The Next Step) and Charlie Storwick.