Golden Maple Awards nominees announced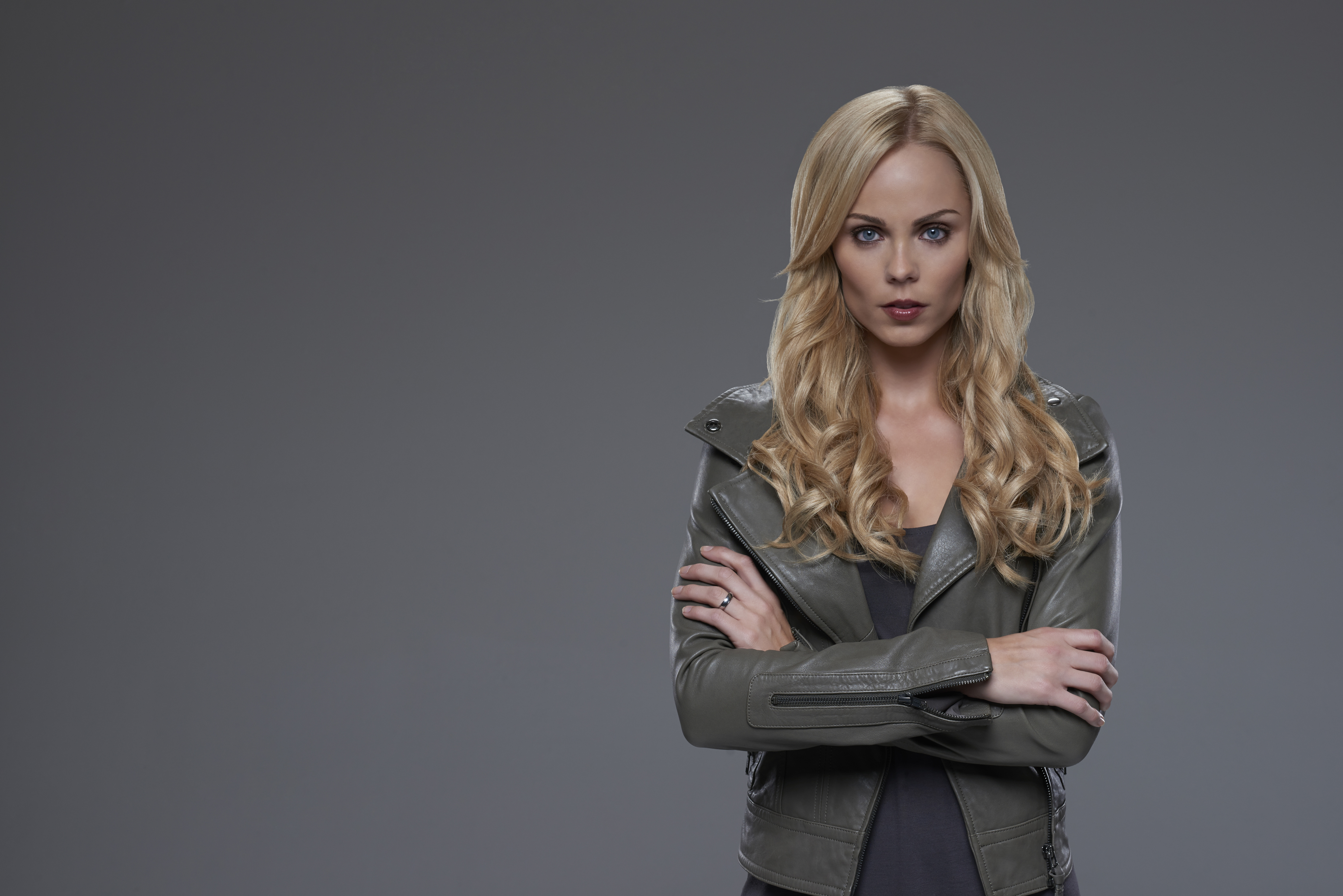 Laura Vandervoort (pictured), Giacomo Gianniotti, Amanda Crew and Emily Hampshire are among those up for prizes.
The Academy of Canadians in Sports & Entertainment has revealed the 2016 Golden Maple Awards nominees, with Bitten's Laura Vandervoort, Schitt's Creek's Emily Hampshire and Grey's Anatomy's Giacomo Gianniotti among those up for prizes.
The awards, which honour performances by Canadian actors in shows that air in the U.S., were announced Monday.
In the Best Actress category, Emily Hampshire received nominations for her roles in both Schitt's Creek (which airs on Pop network in the U.S.) and 12 Monkeys (Syfy), while Laura Vandervoort was also nominated for her work in Bitten (Syfy). Lindy Booth (The Librarians, TNT), Natalie Brown (The Strain, FX), Erin Karpluk (The Riftworld Chronicles, Geek & Sundry), Britne Oldford (Hunters, Syfy) and Amanda Crew, who plays Monica in Silicon Valley (HBO), also received nominations in the category.
Crew, who also won the Best Actress prize at last year's awards, also garnered a nomination in the Best Newcomer category, alongside Ennis Esmer (Red Oaks, Amazon Studios), Christopher Heyerdahl (Hell On Wheels, AMC), Gregory Smith (Rookie Blue, ABC) and Giacomo Gianniotti for his role in Grey's Anatomy (ABC).
Gianniotti was also nominated in the best actor category, where he is joined by Ben Hollingsworth (Code Black, CBS), Brandon Jay McLaren (Graceland, USA Network), Byron Mann (Hell On Wheels), Christopher Heyerdahl (Hell On Wheels), David Sutcliffe (Proof, TNT), Jonathan Keltz (Reign, CW) and Ricky Mabe (Gigi Does It, IFC).
Nominees for the Golden Maple Awards were chosen based on performances in shows which aired on U.S. broadcast television between July 1, 2015 and July 1, 2016.
Last year was the inaugural edition of the awards and saw Emily Hampshire and Meaghan Rath (Fox's New Girl) both win the Best Newcomer prize, while Brandon Jay McLaren (Graceland) won the Best Actor award and Amanda Crew picked up the Best Actress prize.
This year's winners will be announced at a ceremony on July 1 at the SLS hotel Beverly Hills in Los Angeles.