Discovery Kids Lat Am greenlights more Doki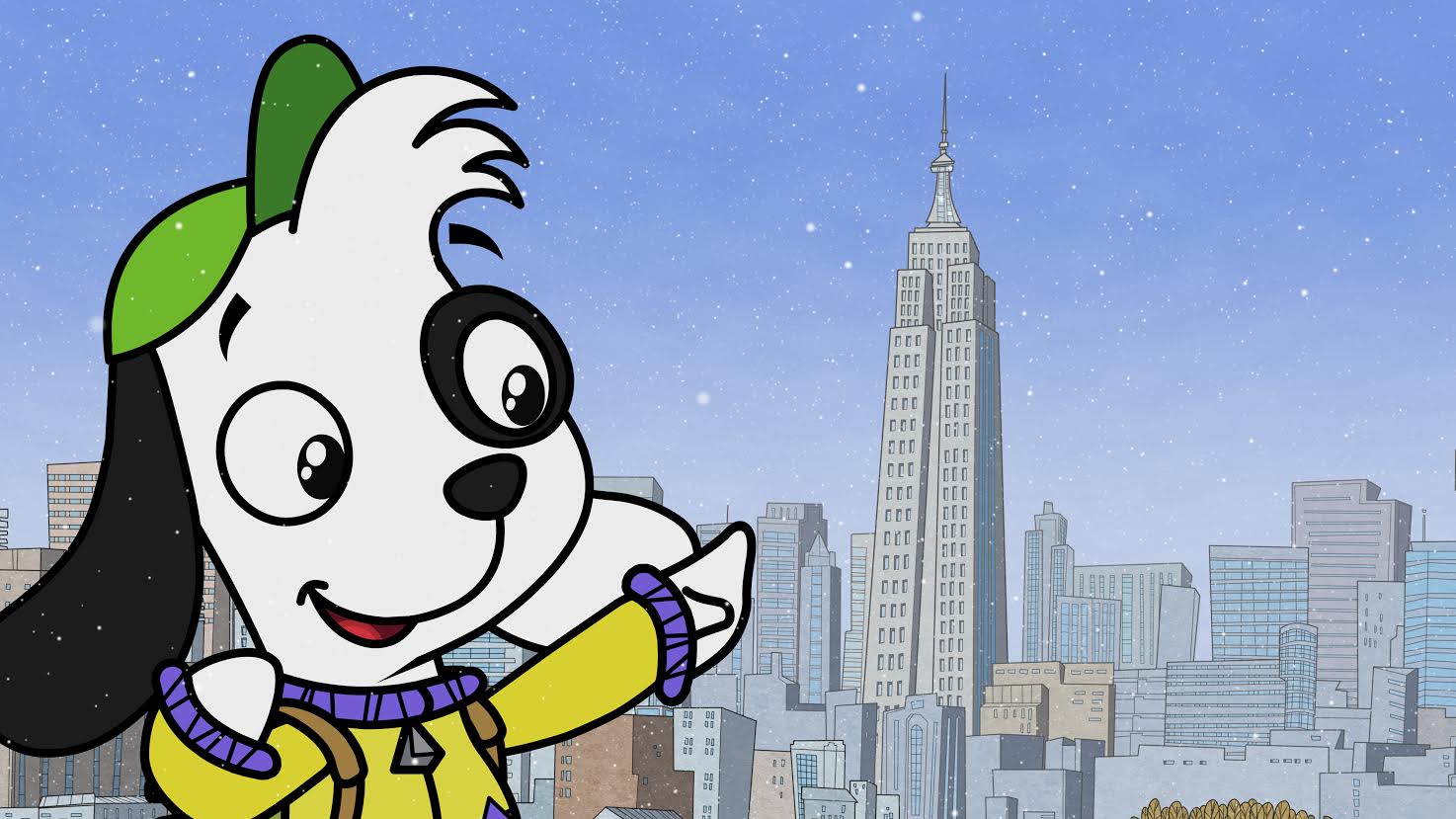 Pre-production is underway on 48 new episodes of the Portfolio Entertainment preschool series.
Discovery Kids Latin America has commissioned an additional 48 episodes of Portfolio Entertainment's Doki. The 11-minute episodes will serve as seasons three and four of the series.
Portfolio is currently in pre-production on the new seasons,  as well as two 30-minute specials, with the Toronto-based studio due to begin completing episodes for September. Developed and produced in-house by Portfolio, the news eps are also being animated at the company's recently opened, 9,000 square-foot Toronto studio.
The show has been an international success for Portfolio, picked up by Discovery Family (Middle East, Africa and Greece), KiKa (Germany), Hakka TV (Taiwan) and TVO (Ontario) and Knowledge Network (British Columbia).
The animated series follows Doki and his inquisitive friends as they travel the world, seeking to find answers to the many questions they have as preschoolers. Doki is based on the Discovery Kids mascot of the same name.