19-2 greenlit to season 4
The renewal comes more than a month in advance of the Bravo show's season three premiere.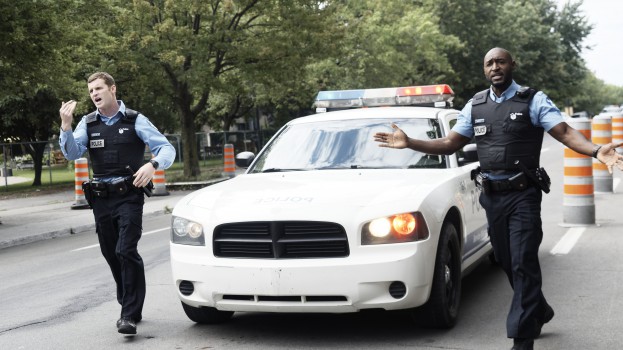 Bell Media channel Bravo has greenlit 19-2 to a fourth season, more than a month before the cop drama's season-three debut.
Production on 10 hour-long episodes of the Sphère Média Plus and Echo Mediam series is expected to begin in Montreal this fall.
In March, the show's second season won three CSA awards, including the prize for Best Dramatic Series and Best Direction in a Dramatic Series.
Season three of the series debuts on Bravo on Monday, June 20 at 10 p.m. In addition to the returning lead characters, played by  Adrian Holmes and Jared Keeso, the third season will see Juliette Gosselin (Les Jeunes Loups), Krista Bridges (Durham County) and  Joe Pingue (The Expanse) join the cast.
Sphère Média and Echo produces the series in association with Bell Media, with Bruce Smith serving as showrunner.