CBC greenlights animated Atwood adaptation
Based on Margaret Atwood's The Wide World of Wandering Wenda, the kids series will be produced by Breakthrough and PIP Animation.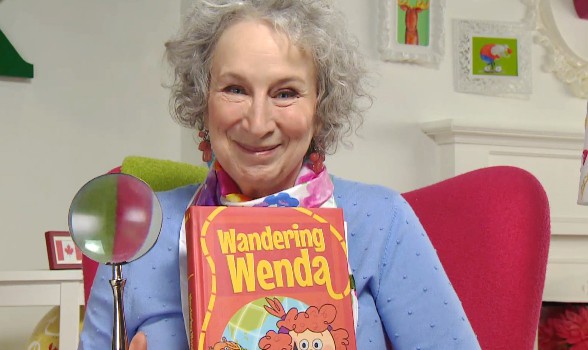 Kids' CBC has greenlit Wandering Wenda, an animated series based on Margaret Atwood's children's book The Wide World of Wandering Wenda.
Production on the series (26 x 8 min) began in November 2015. Wenda, which is produced by Toronto's Breakthrough Entertainment and Ottawa-based PIP Animation, is slated to premiere on Kids' CBC in winter 2017.
The series, which is aimed at children who are just learning to read, follows Wenda and her two friends, Wesley and Wu Woodchuck, as they embark on a series of weird and wacky adventures. If they find themselves in trouble, Wenda uses her words to get them out of sticky situations.
"I'm delighted that Wenda has wandered her way into the wild world of television and wish her well on her adventures," Atwood said in a statement.