Guru Arcade adds creative director
Lyndsey Gallant will provide creative direction to Guru Studios' interactive division as it moves deeper into the original IP space.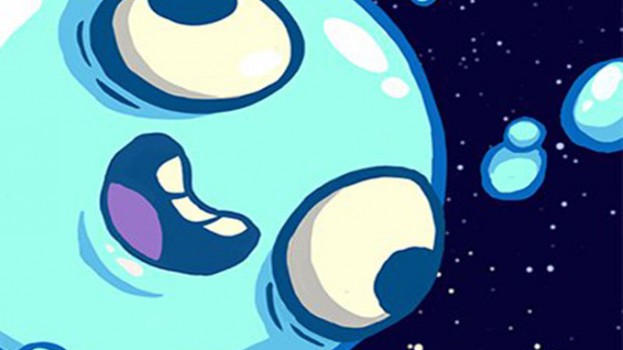 Guru Arcade, the two-year-old interactive division of Toronto's Guru Studio, has a new creative director in gaming artist Lyndsey Gallant.
Gallant's appointment comes as Guru Arcade ventures further into the original IP space, having just recently launched its first original iOS game, Pop Rocket Rescue.
With more than 20 gaming titles shipped to her name, Gallant recently developed and designed games at Toronto's XMG Studio. At Guru, she will offer creative oversight and artistic leadership to the growing division, which was established to create interactive companion products to Guru's TV series, which include Justin Time and Dinopaws. The group is led by design director Ben Stirling, a former senior-level game designer at Canuck toyco Ganz, along with producer Gareth Elliott, who was most recently a production manager at gaming giant Ubisoft.
From Kidscreen