Bell Media acquires indie Gusto brand for Canada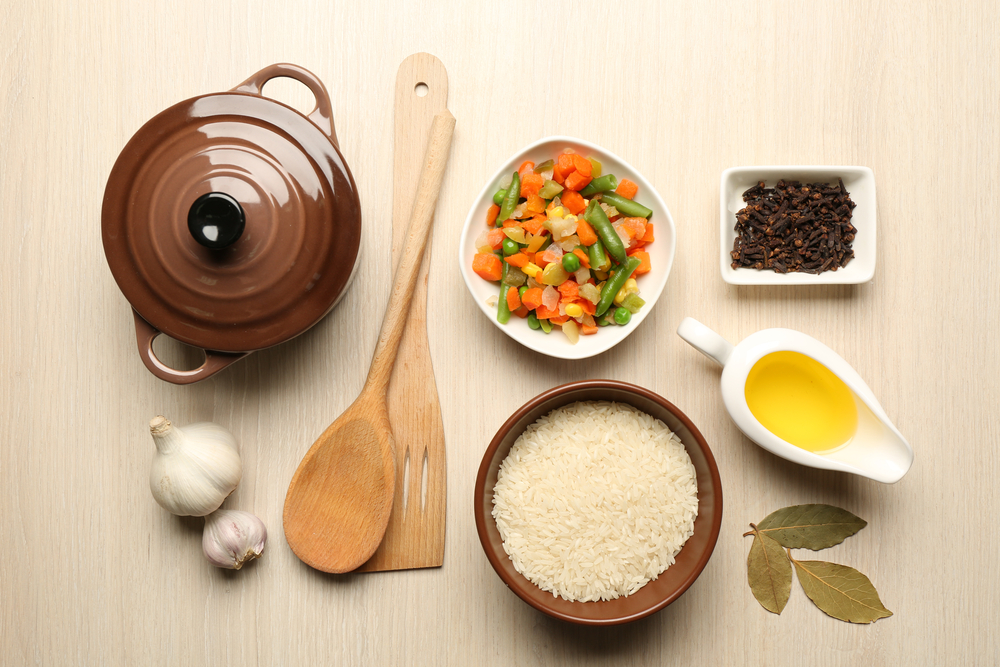 The deal will add a new food and lifestyle channel to Bell Media's portfolio, while opening a new business model for Gusto Worldwide. (Updated.)
Apparently Bell Media was hungry to grow its specialty portfolio.
The broadcaster announced Wednesday it has acquired rights to the Gusto TV brand in Canada, and intends to launch a food-focused lifestyle channel in Canada later in 2016.
The news will likely cause a bit of a stir at Corus Entertainment, which owns Food Network Canada and had, until now, the only dedicated food channel in the market outside of indie Gusto.
A Bell Media spokesperson confirmed that the company has not taken over Gusto TV's existing broadcast licence and said that specific details around the channel's launch would be released later in the year.
The new channel promises to be a bit of a different animal than the one that currently exists. According to Bell Media, Gusto's future remit will include not just shows about food and cooking, but also fashion, travel and lifestyle. Programming will be in 4K and will include Canadian shows as well as global acquisitions.
Although on the surface an ideal fit, the conversation that led to the deal started out as something quite else, Gusto's CEO Chris Knight, said in an interview late Wednesday. The Ottawa-based indie channel had been shopping for coproduction deals with media houses in order to increase the speed and efficiency of its content pipeline.
His pitch to Bell Media landed in the chaotic post-Let's Talk TV landscape, which has significantly impacted specialty strategy for Canadian broadcasters. One thing led to another and before Knight knew it the two entities were in discussion for the sale of the rights to his brand in Canada.
The deal changes Gusto's business landscape significantly. It will still produce shows for Gusto in Canada via its new Gusto Worldwide Media division. Under the terms of the agreement, a multi-production deal has been signed to produce original Canadian shows. Those shows, which include A is for Apple, One World Kitchen and Fish the Dish, will be produced in 4K, and Gusto Worldwide Media will retain all rights for markets outside Canada.
Knight says that with the new production deal in place, the company is preparing for significant expansion, including opening up a Toronto office and hiring producers, directors and writers while seeking out new international distribution deals.
"With the production deal we have with [Bell Media], we will be producing hundreds of hours of programming over the next several years."
An additional goal for Knight is to launch Gusto OTT. The company's press release says the new service should be available early in 2017 but Knight said that could likely happen earlier, by the end of this calendar year.
"We've been looking at different territories for close to a year," he said. "We have enough content now to launch OTT, and enough to have a good refresh rate every year to make for a vibrant international feed."
Prior to the sale, Gusto TV was facing a challenging future. With limited carriage and its overall 2+ AMA languishing at 10,000, the channel would have likely had a hard time locking in distribution post pick-and-pay. Its top shows, My Kitchen Rules, Paul Hollywood's Pies and Puds and My Fair Wedding with David Tutera were topping out at only 50,000 to 60,000 for 2+ AMA and by the middle of 2015, it had an average of about one million viewers per month.
Gusto TV has tried a number of tactics to grow its exposure and reach among younger Canadians since it launched in 2013. Last year it executed Live Feed, a program it developed in partnership with a fine-dining establishment in Ottawa, the Beckta Dining and Wine Bar kitchen, where it showed a six hour-long, commercial-free, behind-the-scenes live telecast of chefs in the kitchen.
The channel has a largely female audience (78%) and 36.5% of its viewership is under the age of 40.
Updated at 3:54 on May 4 and 11:00 a.m. on May 5
Clarification: The previous headline indicated that Bell Media had acquired Gusto as a company, when in fact it has acquired rights to the brand in Canada.