Star Trek shoot confirmed for Toronto
The new series from CBS Television Studios is set to go to camera this fall.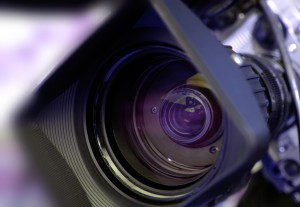 Toronto will host production of the new Star Trek TV series, it was confirmed by CBS TV Studios this week.
The announcement, made via Twitter, will see new episodes of the classic series go to camera this fall. CBS has not officially confirmed which studio it will shoot at.
Though CBS did not offer any updates on when the new episodes would air, the network released a statement in November 2015 saying the series would be available in the U.S. in January 2017 via on-demand service CBS All Access.
The news episodes will be produced by CBS TV Studios in association with Kurtzman's Secret Hideout. Alex Kurtzman (cowriter and producer on 2009 feature Star Trek and Star Trek into Darkness) and Heather Kadin are attached to executive produce the project.
2016 marks the 50-year anniversary of Star Trek's debut on screens. The series is being distributed globally by CBS Studios International.