Bell Media grows in Q1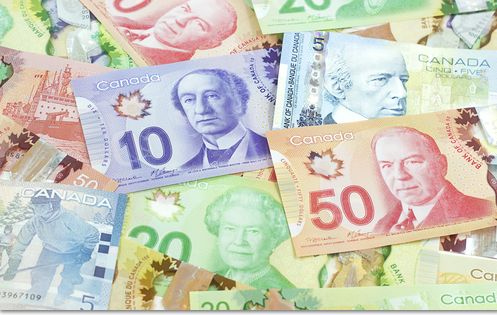 Gains were attributed to subscriber growth as a result of CraveTV's national rollout and the expansion of The Movie Network.
Bell Media posted growth in the first quarter of 2016, growing 2.1% for the period, moving to $741 million, up from $726 million in 2015.
Positive gains in the division were attributed largely to strong subscriber growth from the national expansion of The Movie Network (TMN) as a result of the exit of Corus Entertainment in late 2015. Also adding to the growth were higher revenues from CraveTV, which was made available to all Canadians in January, and Bell Media's TV everywhere products.
Bell Media's operating costs increased 1.9% for the quarter to $596 million due to higher sports broadcast rights costs and CraveTV content investments.
Advertising revenue for the quarter was affected by dips on conventional and specialty TV, which were reduced by lower participation from some customer segments and declining viewership for the World Juniors this year compared to 2015 when it was hosted in Canada.
Like its media division, BCE's overall revenue was also up for the quarter, posting a positive gain of 0.6%. The increase was due to wireless, wireline residential and media growth. Product revenue declined 8%, a result of aggressive promotional campaigns from competing companies on handsets and reduced spending from business customers on wireline data products, according to the company.
Image courtesy of Shutterstock