DHX Media's multi-platform WildBrain goes wide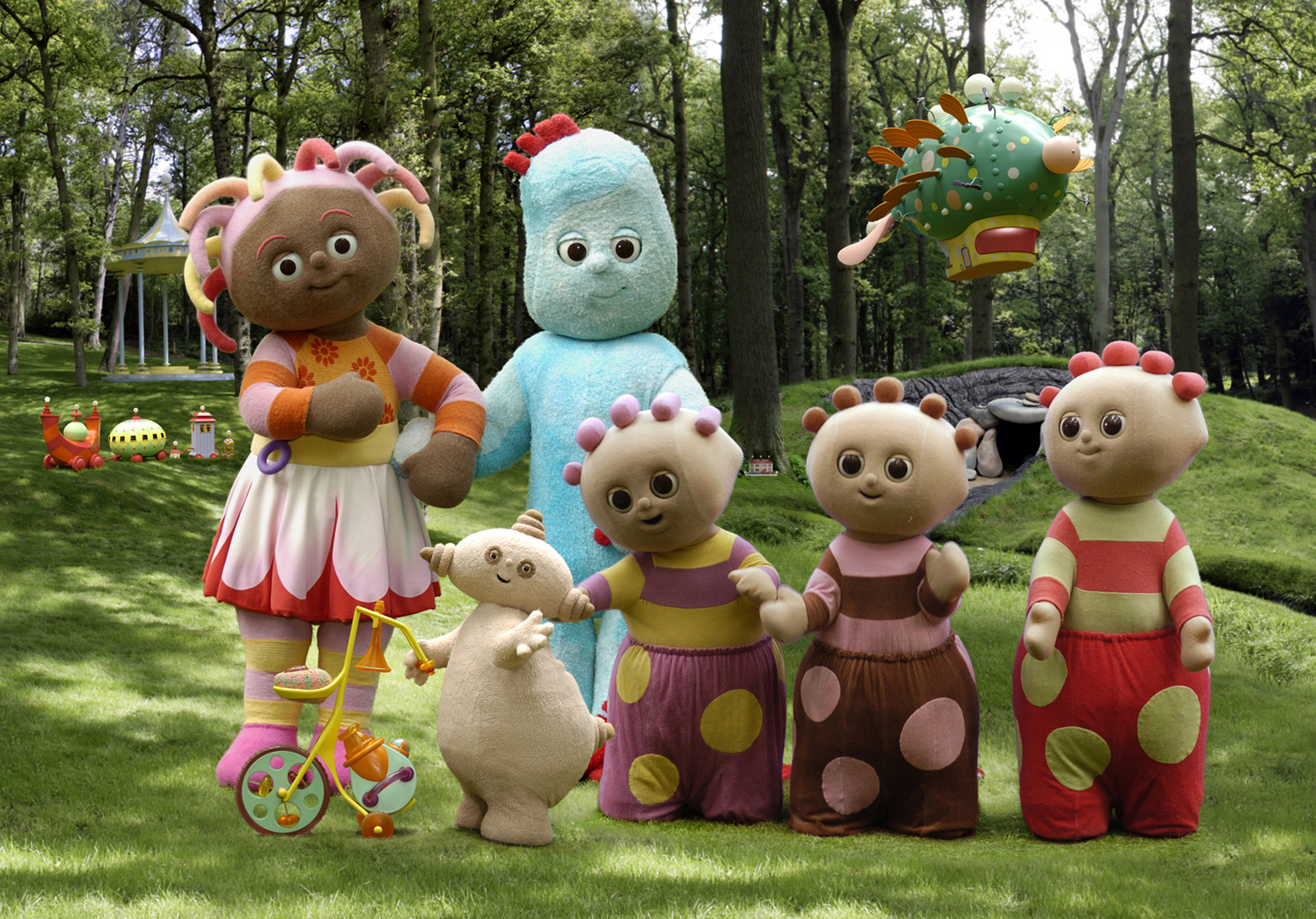 The online network and content company builds out a new revenue stream for DHX, as it seeks to further monetize the fast-growing online kids entertainment space.
Halifax-based DHX Media has finally officially launched its WildBrain kids property, a multi-platform network designed to open a new stream of revenue for the fast-growing company. 
Wild Brain Family International Limited, a wholly owned subsidiary of DHX, creates content to be distributed across multiple platforms (YouTube, Dailymotion, etc) and operates a YouTube kids entertainment network that includes over 15,000 videos. The goal of the company, however, is not just creation and distribution, but to build out a connective tissue of brand-sponsored content in the middle.
"Content owners are looking for ways to reach these audiences through networks that span across multiple online video platforms such as YouTube and others. The WildBrain network allows us to leverage the expertise and scale we have gained in monetizing our own library on such platforms," Dana Landry, CEO of DHX Media, said in a press release.
The network has about four billion minutes of watch time, and has seen a year-over-year revenue growth of 57% since March 2015, as well as an increase in views of 114%, according to figures released by the company. Brands like Playdoh and Minecraft are already featured in WildBrain's videos, which also includes properties such as Mattel's Bob the Builder, Iconix's Strawberry Shortcake and DHX's Caillou.
Wildbrain's content and channels target kids in the 2-to-10-year-old demo; DHX acquired the company in 2010 for $8 million. It has been in "incubation" since 2012.
From Media in Canada / Image: In the Night Garden