Production underway on River of Silence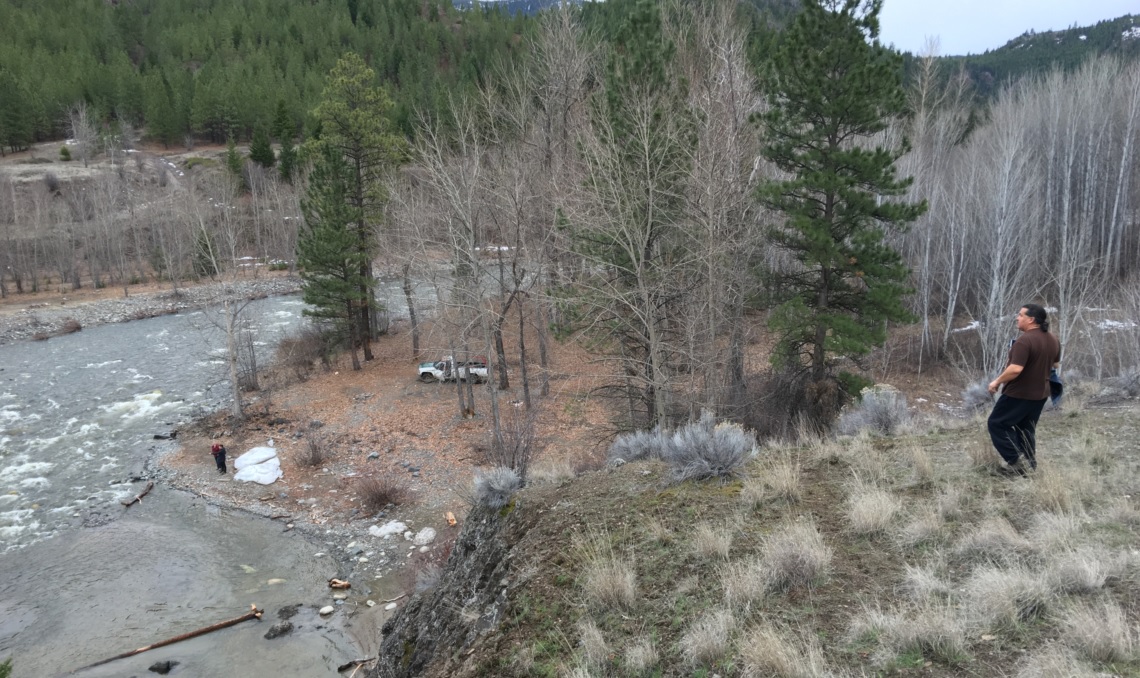 The project, which tackles the subject of Canada's missing and murdered indigenous women, was funded primarily through Telefilm's Microbudget Feature film program.
Production is underway in Vancouver and Merritt, B.C. on micro-budget feature River of Silence from filmmakers Petie Chalifoux and Micheal Auger.
The film, funded to the tune of $120,000 through Telefilm's Microbudget Feature film program, is Chalifoux and Auger's debut feature, and is set against the backdrop of Canada's missing and murdered indigenous women.
The project is written and produced by Chalifoux, who has a particularly close proximity to the story, as her grandmother went missing in 2000 and was later found dead under suspicious circumstances.  The film is directed by Auger, who also executive produces.
In addition, Capilano University – at which Chalifoux is a student and Auger is an alumnus – is also providing significant in-kind services in the form of post-production support and equipment use.
Shooting will begin about two-hours north of Vancouver in Merritt, B.C., where filming will last for 10 days, before relocating to central Vancouver for an additional four shoot days.
Once production is complete, the filmmakers will go straight into post-production before delivering the film to Telefilm for July 2. The focus will then turn to getting River of Silence into festivals, with the filmmakers eyeing TIFF, SXSW, Berlin and Cannes as potential targets.
Auger said he knows the film will play well with aboriginal audiences, but that the film is made for 30-to-35 year-old non-aboriginal viewers.
"We want to create more realistic and healthy representations of aboriginal people. This film is meant to reach the audience who're asleep to what's happening," said Chalifoux.
The film is line produced by Patti Poskitt (Tempest Storm, Grand Unified Theory of Everything), with Mise'l Abram as coproducer and Andy Hodgson as director of photography. Aside from Telefilm, the project also received financing from Qooluun Ventures Trust and Legaix Legacies.