Dolan's End of the World to screen in competition at Cannes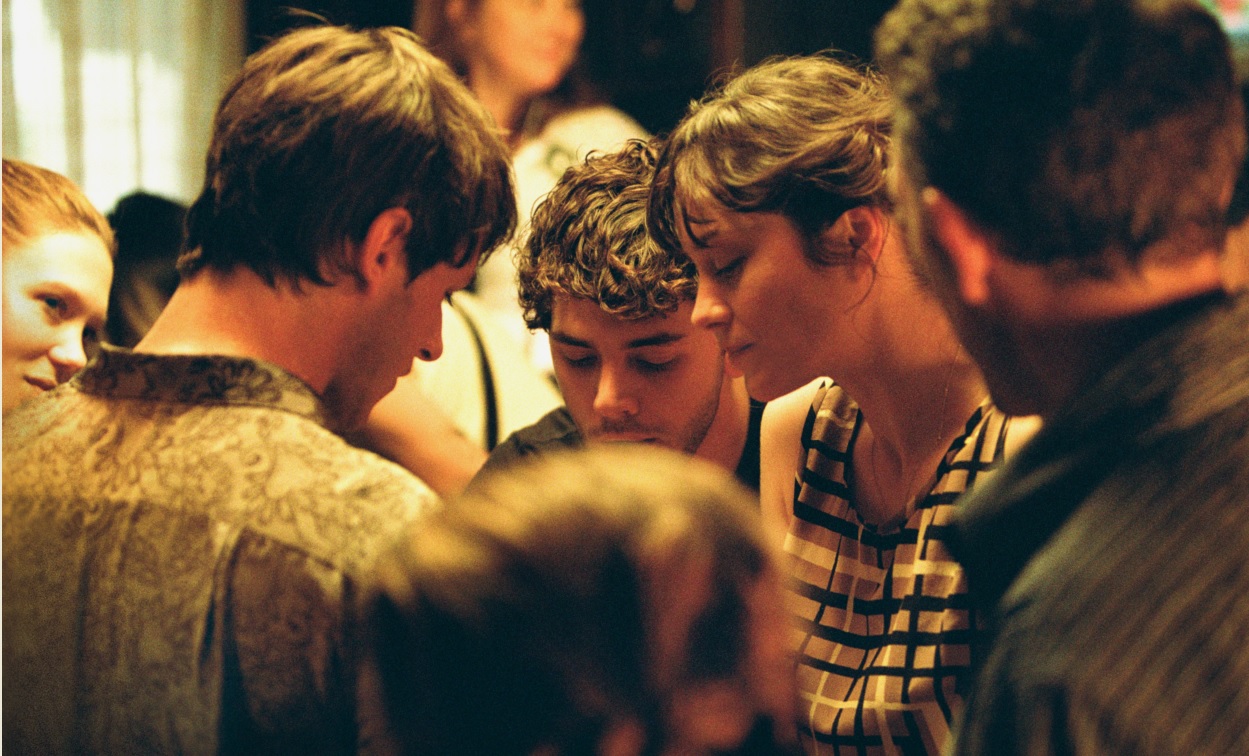 The Canada/France coproduction (pictured) will appear in the festival's Official Competition program.
Xavier Dolan's sixth feature, Juste la fin du monde ("It's Only The End Of The World"), will screen in competition at next month's Cannes Film Festival, it was announced Thursday.
The Canada/France coproduction will screen alongside 19 other films in the festival's Official Competition program, which includes titles such as Sean Penn's The Last Face (U.S.), Denmark's Nicolas Winding Refn's The Neon Demon (distributed by D Films in Canada) and Andrea Arnold's American Honey (U.K.).
Dolan's feature is an adaption of a play of the same name by play by Jean-Luc Lagarce, telling the story of a terminally ill writer who returns to his hometown after 12 years to let his family know he is dying.
International sales of the film are being handled by Seville International, except in France where MK2 is handling sales. In Canada, Seville International will release the film theatrically in Quebec on September 21.
Juste la fin du monde is directed by Dolan, who also produces alongside Nancy Grant, Nathanael Karmitz, Nathanael Karmitz and Sylvain Corbeil. The film stars Nathalie Baye (Laurence Anyways, Catch Me If You Can), Vincent Cassel (Black Swan, Mesrine: Public Enemy No. 1 and Killer Instinct), Marion Cotillard (Two Days, One Night), Léa Seydoux (Spectrum, The Grand Budapest Hotel) and Gaspard Ulliel (Saint Laurent).
The 69th edition of the Cannes Film Festival runs from May 11 to 22, 2016.