Gregory R. Little returns to Rainmaker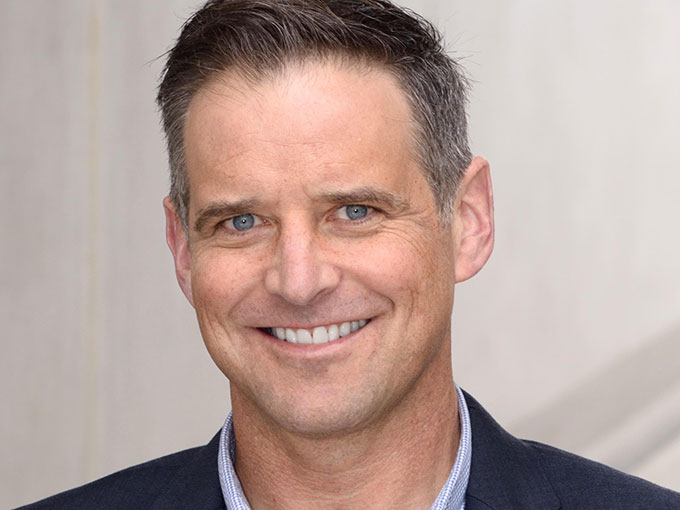 The exec is heading back to Rainmaker Entertainment as the company's first SVP of content.
Veteran content exec Gregory R. Little has been tapped to oversee creative development, content strategy and sales at Vancouver's Rainmaker Entertainment.
He rejoins Rainmaker after previously leading its development business and original features push from 2005 to 2009. During that time he developed and executive produced the studio's first CGI-animated theatrical release, Escape From Planet Earth. In his new role, Little will work to further strengthen the company's original production pipeline and service business across its film and Mainframe television divisions.
From 2010 to 2014, Little served as executive producer and head of US operations at Dublin-based animation studio Brown Bag Films (Doc McStuffins, Peter Rabbit). And prior to that, Little was VP of development for The Gotham Group, where he led the company's first-look deal with Sony Pictures Animation on the production of animated and hybrid feature films.
His return to Rainmaker comes in advance of the studio's April 29 theatrical premiere of its 3D CGI-animated feature Ratchet & Clank, which is based on the popular Sony Playstation video game franchise created by Insomniac Games.
Rainmaker-owned Mainframe is also currently wrapping production on the animated Bob the Builder TV series for Mattel, as well as animating upcoming TV special Bob the Builder: Mega Machines –The Movie and preparing for the summer production of hybrid live-action/CGI-animated series ReBoot: The Guardian Code.
From Kidscreen