Cineplex to add immersive movie tech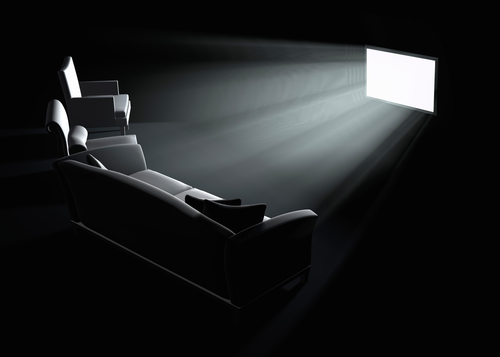 The exhibitor is bringing sensory-based 4DX technology to Canada as part of its premium-experience offering.
Cineplex is taking its premium-experience strategy to the next level, announcing a new partnership with CJ 4DPLEX to bring immersive exhibition to Canada.
Introduced in Korea, 4DX technology incorporates motion and environmental effects in a theatrical environment. In addition to motion-based seating coordinated to the movie, the tech can generate rain, snow, fog, wind, bubbles, mist and lightning to make the viewer feel like they are in the middle of the action.
4DX is currently available in Asia, Europe and the United States across 230 4DX auditoriums. It will be introduced in Cineplex theatres, starting with Yonge-Dundas in downtown Toronto, as a partnership with CJ 4DPLEX (as opposed to a straightforward licensing deal). CJ 4DPLEX will assist Cineplex with the construction of the new auditoriums and supplies 4DX content via its lab in Los Angeles, where it creates the elements for the immersive experience.
"The partnership really helps us from a content perspective as well from an innovation and a technology perspective," said Sarah Van Lange, director of communications at Cineplex Entertainment.
The new tech bolsters Cineplex's premium-offering lineup, joining its VIP theatre experience and Ultra AVX. All three command premium ticket prices (Cineplex says it is still too early to reveal ticket prices for 4DX) and help bolster the bottom line of the exhibitor as movie audiences shift toward at-home viewing on platforms such as Netflix. It will also add potential value to tentpole Hollywood pics, which are increasingly filling the top end of the theatrical ecosystem.
4DX will debut in Toronto this summer.