Netflix announces season-two airdate for Degrassi: Next Class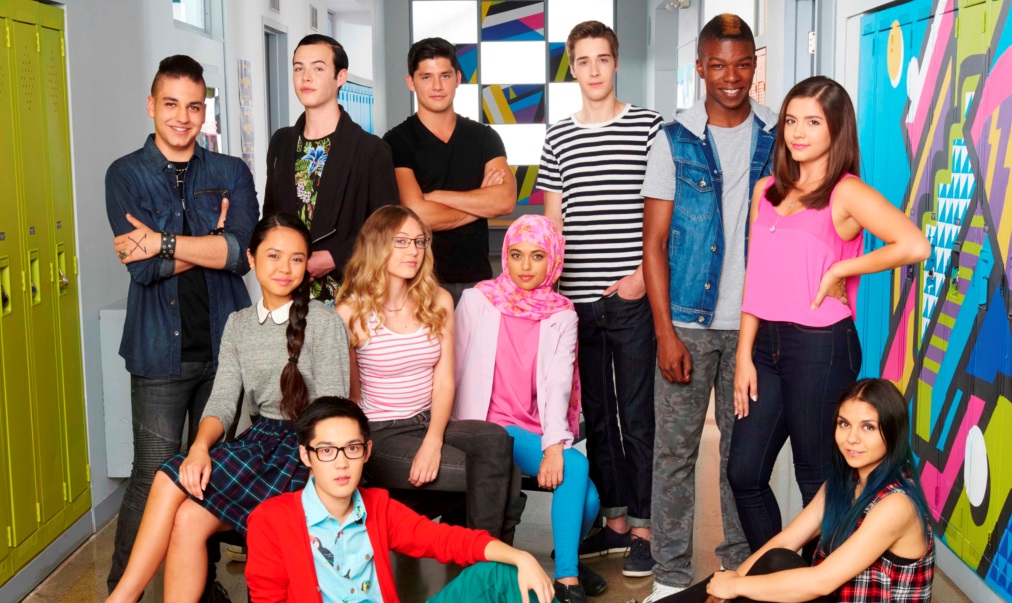 The streamer is breaking up the original 20-episode order into two-season blocks to fit its programming mandate.
Netflix is set to air the 10 additional episodes of Degrassi: Next Class, starting July 22.
DHX Television initially ordered 20 episodes of the franchise's latest iteration in July 2015 for its Family Channel. Netflix breaks its seasons up into 10-episode blocks, so the second set of 10 episodes will serve as the second season on the streamer.
Family Channel has aired the first 10 episodes of the series and will run the second half at an unspecified date.
Last summer it appeared as if the series' 14-year run was to end after Bell Media's MTV Canada and U.S. kids net TeenNick announced they were cancelling the show. However, less than a week later DHX's Family Channel announced that a new version of the franchise, Next Class, would appear in January 2016. Netflix licensed the series for global markets at the same time.
Degrassi: Next Class is produced by Epitome Pictures in association with Family Channel and Netflix. The series is executive produced by Linda Schuyler, Stephen Stohn, Sarah Glinski and Matt Huether.
Correction: The original version of this story incorrectly stated that a second season of this series has been "greenlit" by Netflix, when in fact, all 20 episodes were ordered from the start.