Versailles acquired by Ovation TV, Netflix in the U.S.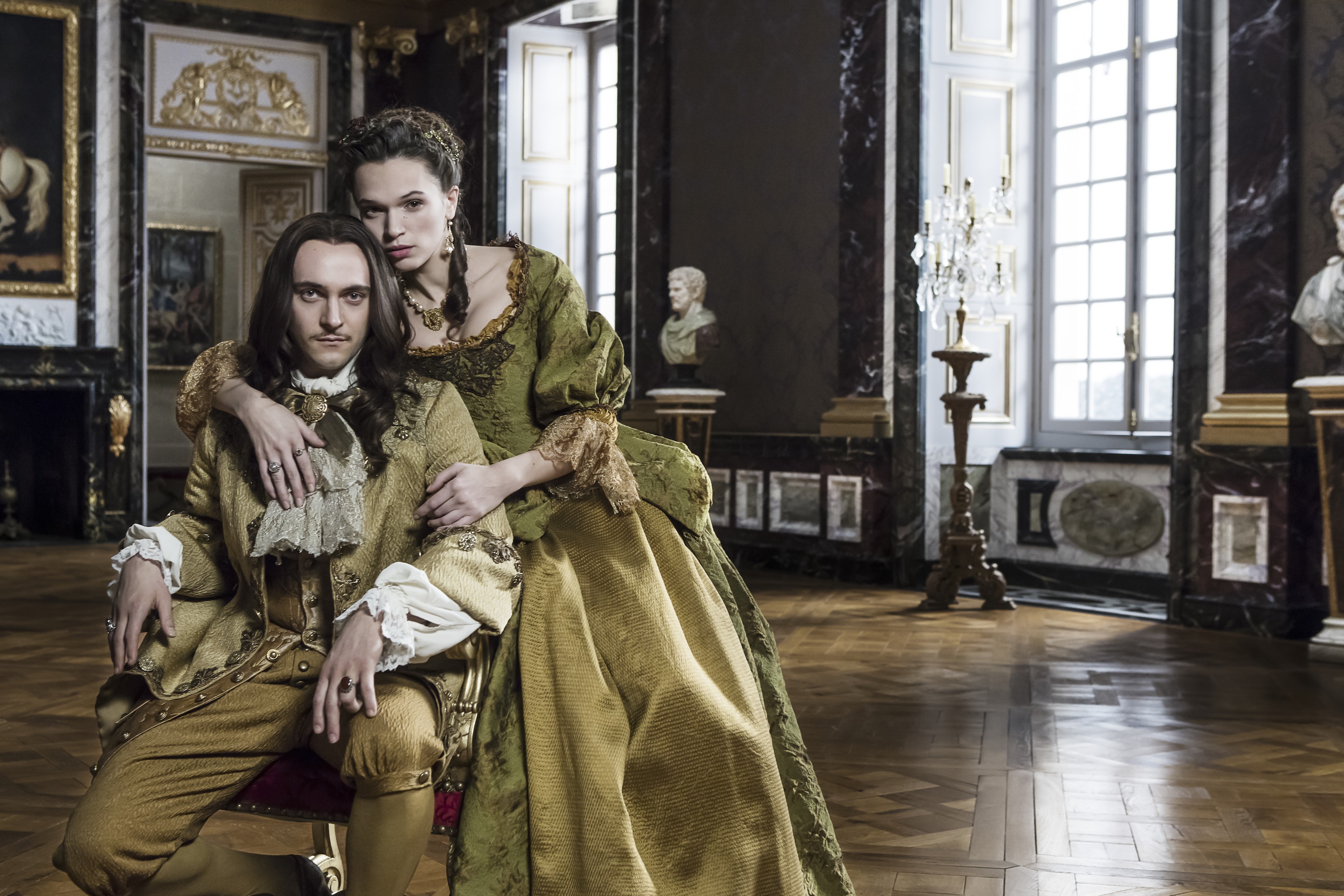 Russia and the U.K. also picked up the Canada/France copro series, which has now been sold to 135 territories worldwide. (Updated.)
Canada/France coproduction Versailles has secured a pair of U.S. distribution deals, with the U.S. version of Netflix and channel Ovation TV both picking up the first season of the show.
In addition, Amazon Prime in the U.K. and Russia broadcaster Channel One have acquired season one of the show. The 10 x 52-minute first season was also picked up by Sony Pictures Television International Networks, which is available in Russia and 15 other Eastern European territories.
The $40-million first season of the show, produced by Incendo, Zodiak Fiction, Capa Drama, and Canal+, was sold previously to RTP1 (Portugal), BBC2 (U.K.), Movistar (Spain) RUV (Iceland), Globosat Brazil and DIRECTV (Latin America). In Canada, the series airs on Super Channel and Bell Media's Super Écran.
Versailles, a historical drama based on the early reign of Louis XIV, is expected to premiere on Ovation TV on Oct. 6. The series is written by Simon Mirren, David Wolstencroft, Andrew Bampfield and Sasha Hails, and stars George Blagden (Vikings) as Louis XIV and Alexander Vlahos (Merlin).
The series has now been sold into more than 135 territories, according to Montreal-based producer Incendo.  Zodiac Media holds the worldwide rights to the show, with Incendo distributing the series in Canada.
In October 2015, the series was greenlit to a second season, one month ahead of the show's season one premiere. Versailles season two is expected to air in Canada in spring 2017.