It's Indie List time again
You might not love doing it but we know you love reading it. Get your numbers together for the 2016 list, encompassing the 2015 calendar year.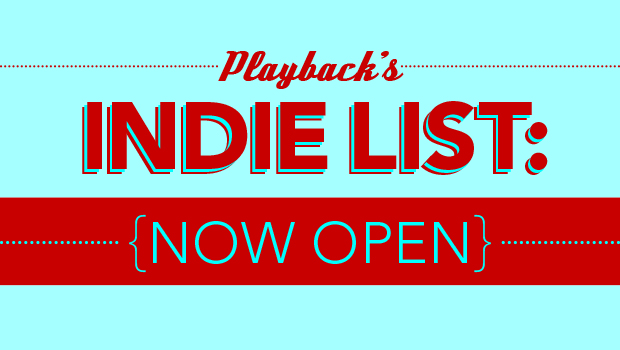 Don't miss out on being a part of 29 years of putting indie prodco spend down on paper.
Whether you do it for posterity, bragging rights, or internal betting pools, Playback wants to know how you allocated your spend in the 2015 calendar year.
Remember: this list is based on the honour system! Please strive for accuracy – this list is an ongoing record of industry activity and is read… by the industry. We know that you know that they know!
Here's a worksheet to get prepped (not for submission! for preparation use only)
And here's the survey
And some links to past surveys
And…go! Deadline is March 31